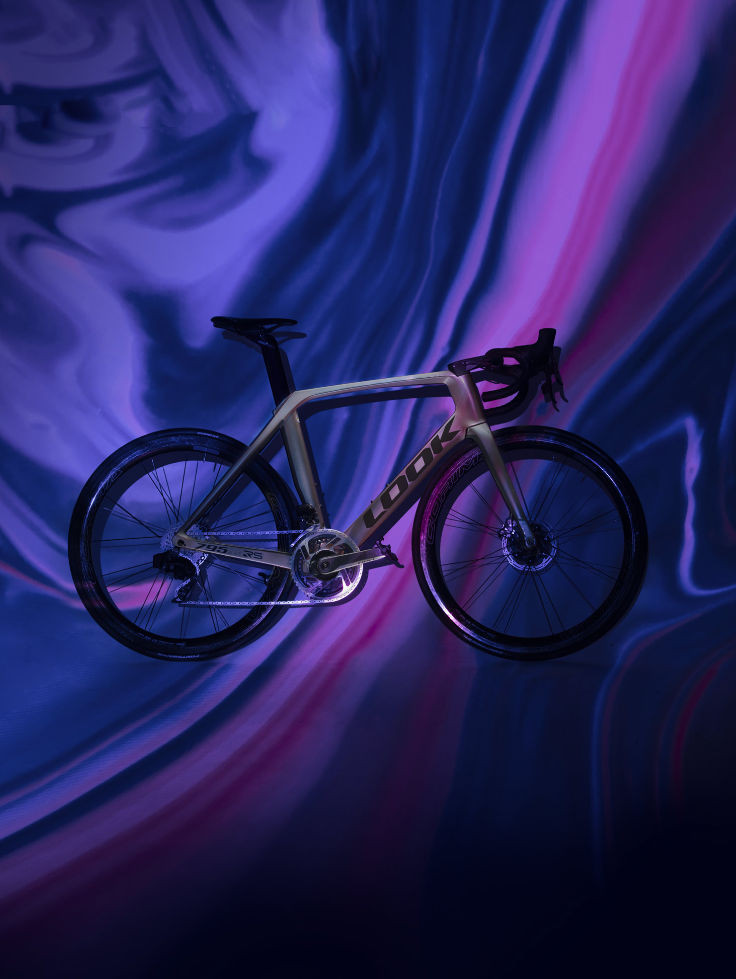 NEW RECORDS
MORE TECHNOLOGY. IMPROVED AERODYNAMICS.

The 795 BLADE RS is already considered as one of the best high end road racing bike, and is a firm favorite amongst competitive riders. The upgraded 2021 version retains 100% of the high performance characteristics whilst considerably reducing weight. The result is an exceptionally stiff and reactive ride, with a frame weighing in at a full 300g less than previous models.
Saving so much weight without compromising handling and aerodynamic performance can only be achieved by adjusting two all-important parameters: an even-higher performance carbon layup and a new manufacturing process: EPS. These two combined give the 795 BLADE RS all the qualities it requires to be the fastest, most comfortable and most versatile bike LOOK has ever designed.



NEW MANUFACTURING PROCESSES FOR A NEW CARBON COMPOSITION.AN AERO FRAME THAT WEIGHS JUST 1KG

Thanks to even higher modulus fibers, the proportion of carbon fibers is quite simply doubled (from 32% to 63%), tube stiffness is reached more rapidly and the number of layers can be reduced. This means that tube thickness, and by extension their weight, is greatly reduced. Ultra high modulus (UHM) fibers are added up to 4% in the most strategic areas to ensure optimal stiffness. The result is an ultra lightweight and exceptionally strong aero frame.