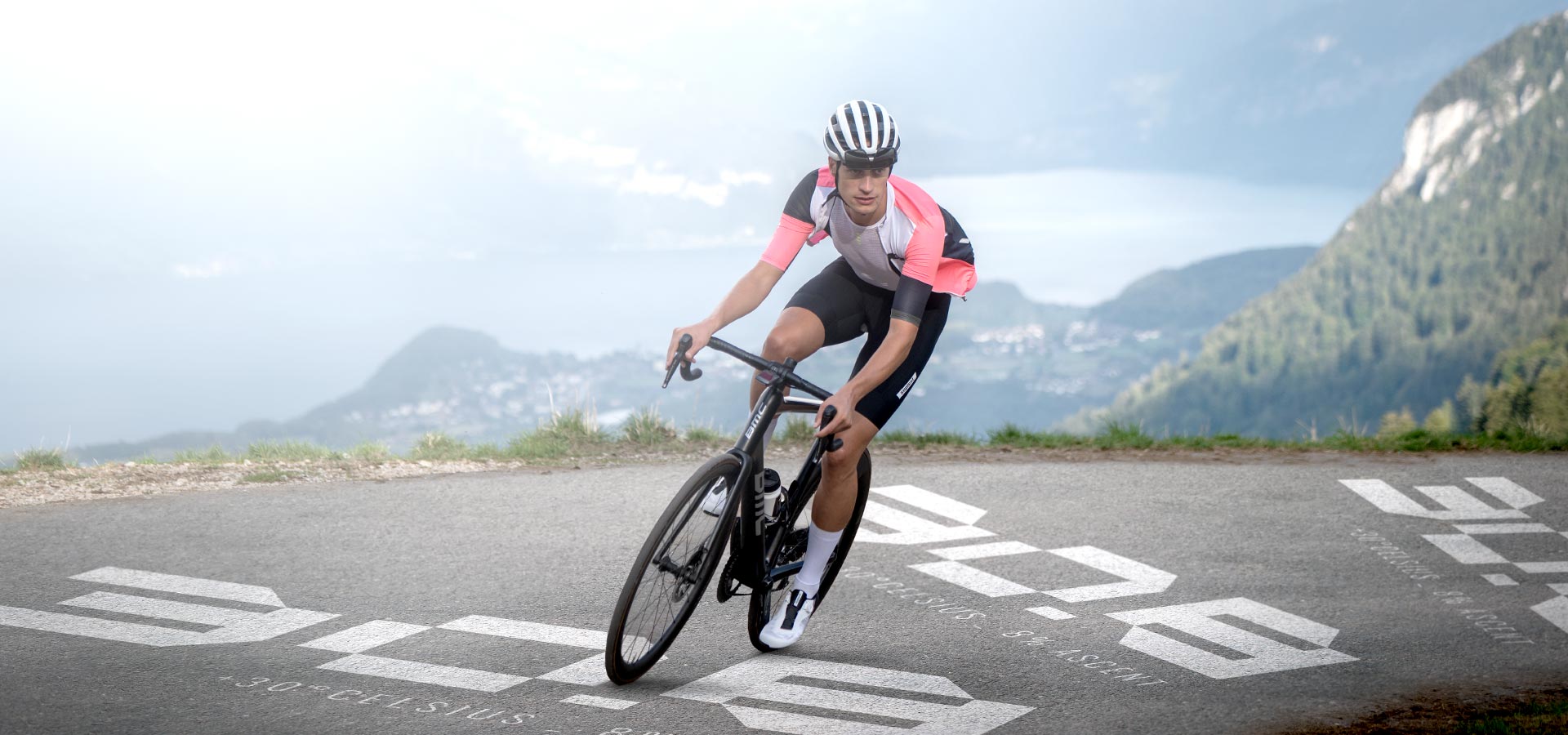 SUPLEST
ERGO 360° IS MORE THAN THE SUM OF ITS PARTS: THE INTERACTION OF THE SUPPLE UPPER WITH THE BOA® Fit System, A STIFF OUTSOLE, A CYCLING SPECIFIC INSOLE ARE GOING TO IMPROVE BOTH PERFORMANCE AND YOUR WELL-BEING.


TWO DIFFERENT LASTS, FOR DIFFERENT PURPOSES: ON ONE HAND OUR PERFORMANCE LAST FOR THE PERFORMACNE ORIENTED RIDER, ON THE OTHER HAND THE OFFROAD LAST, WHICH MEETS THE REQUIREMENTS OF CYCLING AND WALKING OFF-ROAD PERECTLY.
ANATOMIC WRAP
The tongue construction is engineered to accommodate multiple foot shapes and widths. This construction allows maximum foothold.
CARBONSHIELD
Our CARBONSHIELD is a thin carbon layer, which spreads the pressure of the laces and offers a comfortable fit.
Dialed in to a fast, effortless, precision fit with the BOA® Fit System for a more even pressure distribution and better power transfer.
SOCKLINER
SOLESTAR insoles are specifically made for cycling. No loss of power,highest comfort and maximum stability.
FLAT PEDAL PRO
The new Flat Pedal Pro is the first Flat Pedal shoe in our suplest family. The gripping "BEAR PAW 5" sole made of SUPtraction rubber compound provides first-class grip on the pedal and on the trail. The variable Dot-profile was developed for the best possible balance between traction and durability of Flat Pedals – when walking on loose terrain and without ever giving up grip on the pedal.