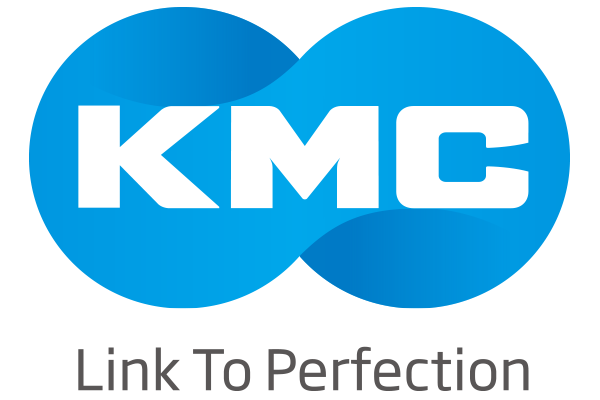 KMC (Kuei Meng Chain) is a Taiwanese manufacturer of bicycle chains. The company was founded in 1977 and has since become one of the world's largest producers of bicycle chains, with distribution in over 100 countries.
KMC is known for producing high-quality chains for a variety of cycling applications, including road, mountain, BMX, and single-speed bikes. They offer a wide range of chain models, from basic chains for entry-level bikes to high-end chains for professional racers.
KMC's chains are known for their durability, strength, and smooth shifting performance. The company uses advanced manufacturing processes and high-quality materials, such as hardened steel and nickel plating, to ensure their chains can withstand the rigors of cycling.
KMC also produces a range of chain accessories, such as quick links and chain tools, to make maintenance and repair easier for cyclists. Overall, KMC chains are a popular choice for cyclists who want a reliable, high-performance chain for their bike.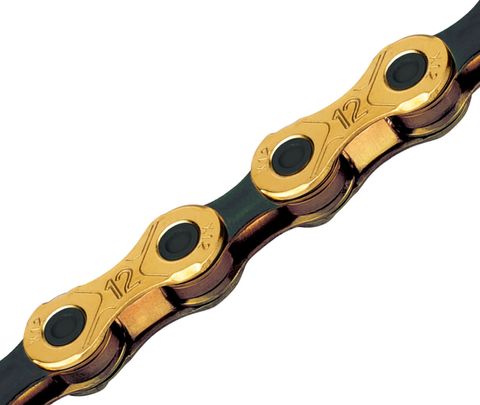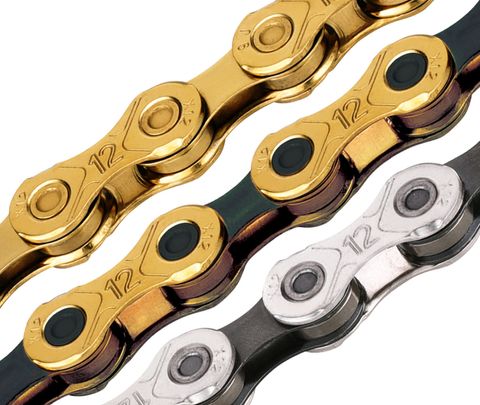 KMC - CHAIN CONNECTOR , 12 SPEED (CL552-TI)TITANIUM GOLD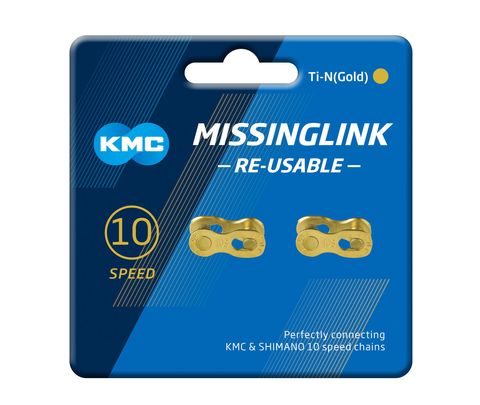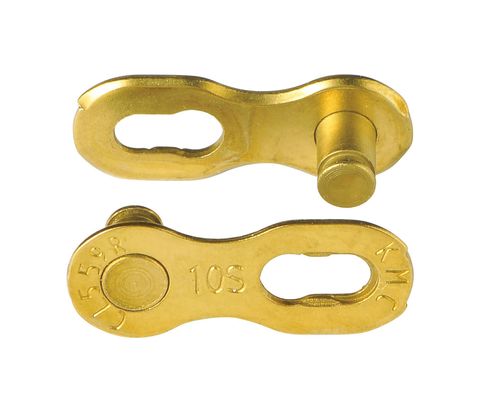 KMC - CHAIN CONNECTOR , 10 SPEED (CL559R-TI)TITANIUM