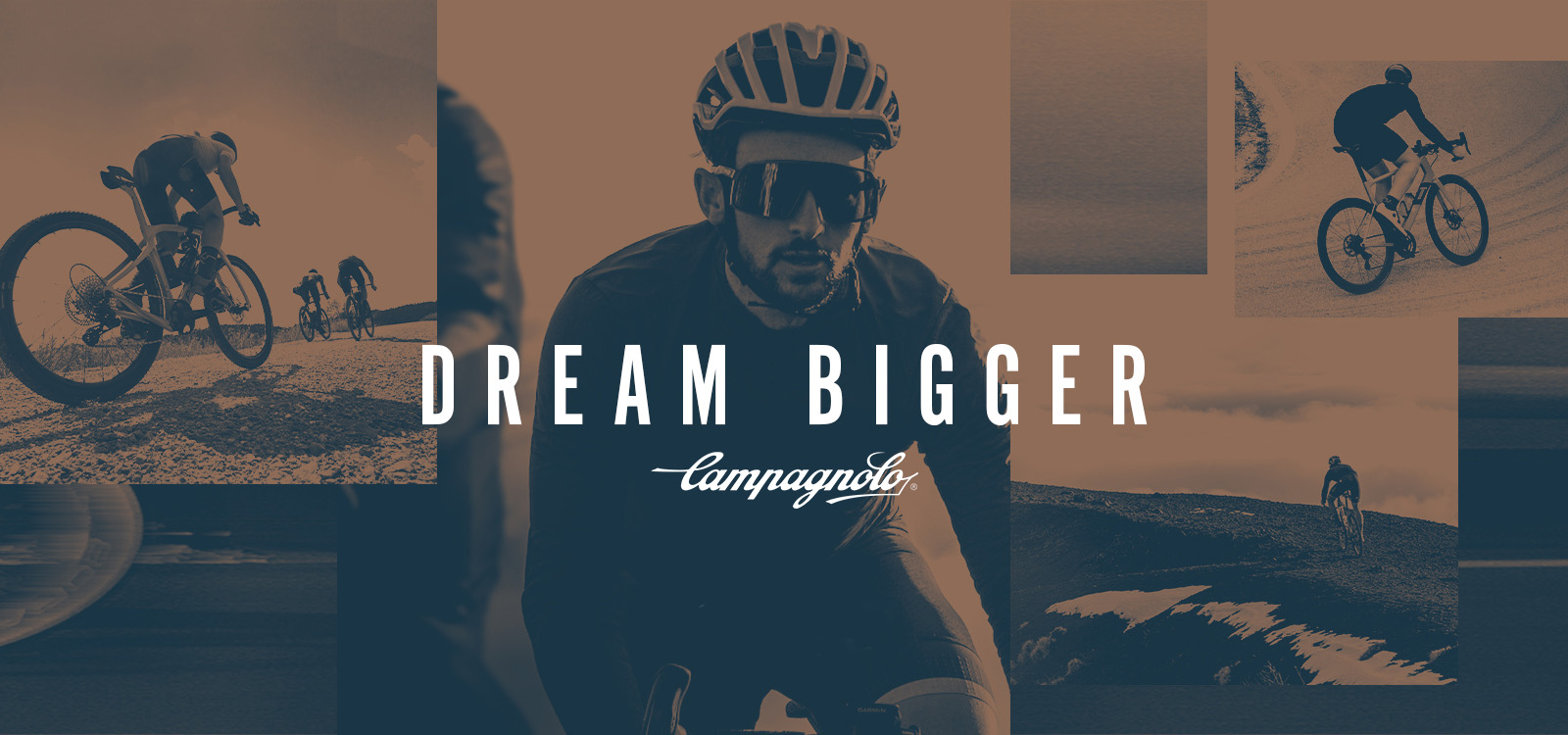 CAMPAGNOLO WHEELS: SYNONYMOUS WITH QUALITY, PERFORMANCE AND RELIABILITY, ALWAYS
Campagnolo produces a vast range of wheels for racing bicycles, that cater for all needs but share the same approach in terms of design and production: the focus is on quality and performance.
Considered by many in the racing bicycle world to be the best wheels of all time, the Campagnolo brand offers solutions that meet the needs of all passionate cyclists.
Campagnolo does wheels both for bicycles with traditional braking systems and racing bicycles with disc brakes.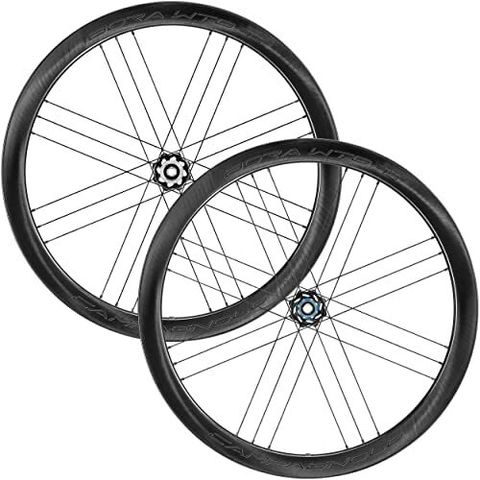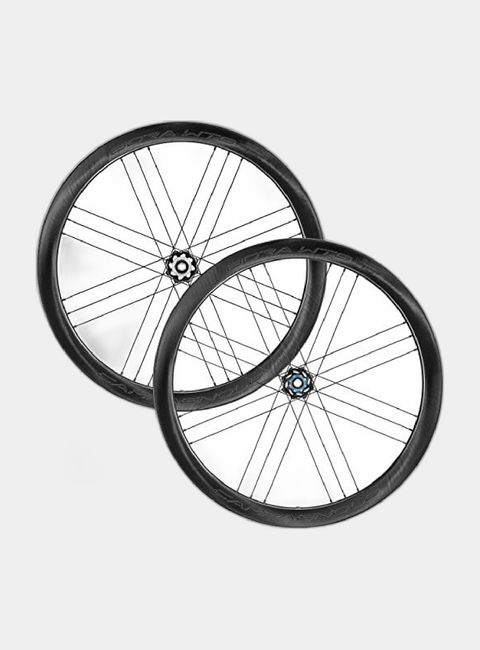 Campagnolo Bora WTO 45 Disc Brake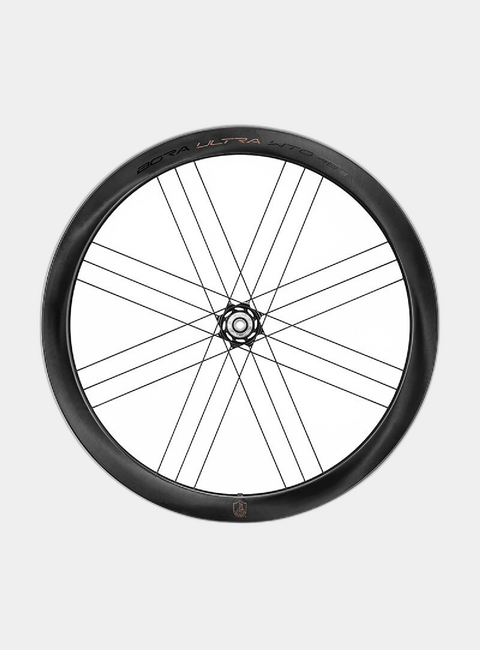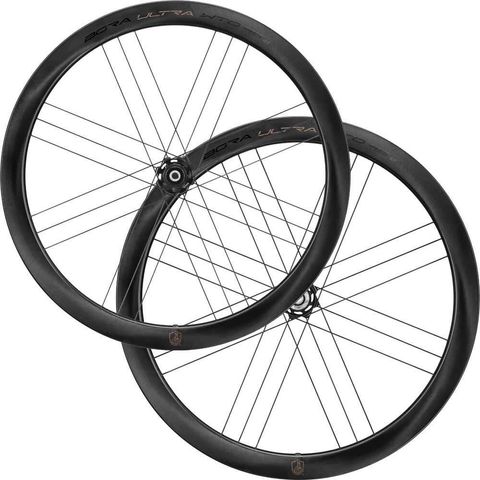 Campagnolo Bora Ultra WTO 45 Disc Brake