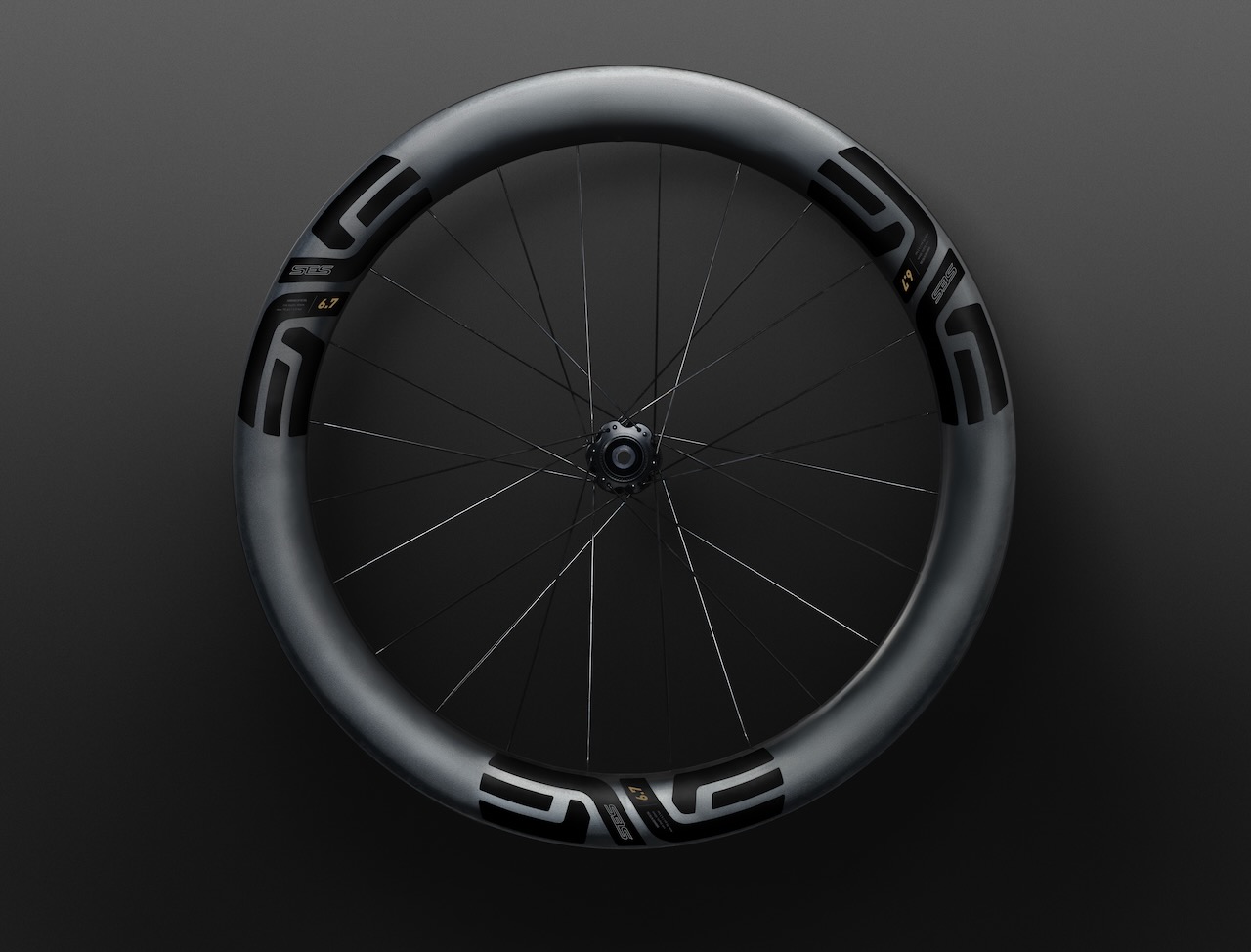 The Best
The best carbon road bike wheels should make your bike, and you, perform even better. ENVE builds wheels for triathlon, gran fondo, gravel, bikepacking, and everything in between in the 700c size. Our SES and Foundation lines blend aerodynamics, strength, low weight and ride quality for advantages in both climbing and aerodynamics. ENVE's carbon wheels are made to give you the best ride experience.



ENVE launches a new, redesigned line of SES wheels
New for 2022 is a refined SES wheel lineup. It maintains SES aero excellence and raises the bar for the weight, strength, tubeless, and versatility requirements of the modern road cyclist and triathlete.

Made in USA
We're proud to manufacture our rims and wheelsets by hand in Ogden, Utah, USA but not simply out of patriotism. At ENVE, everything related to our rim and wheel production is under the roof of our new state-of-the-art facility: manufacturing, assembly, design, R&D, our test lab, customer support and the business team. These capabilities under one roof give us unmatched levels of visibility, control and connectivity that would be impossible under any different circumstances.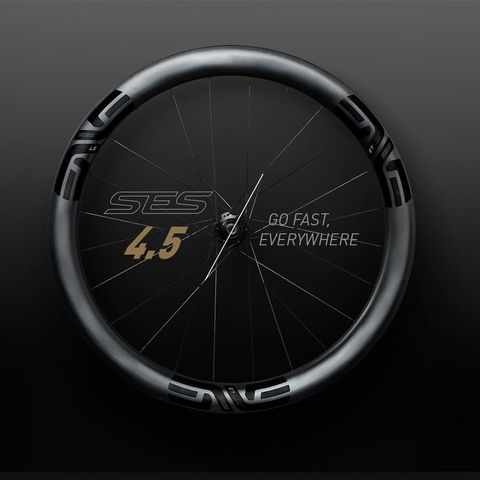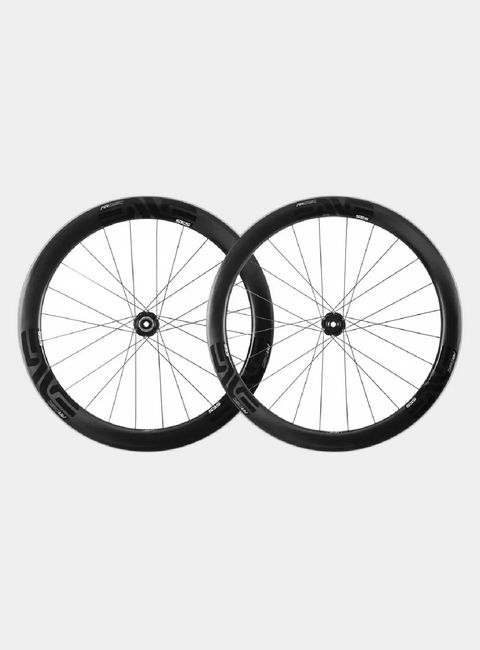 ENVE SES 4.5 (CHRIS KING CERAMIC)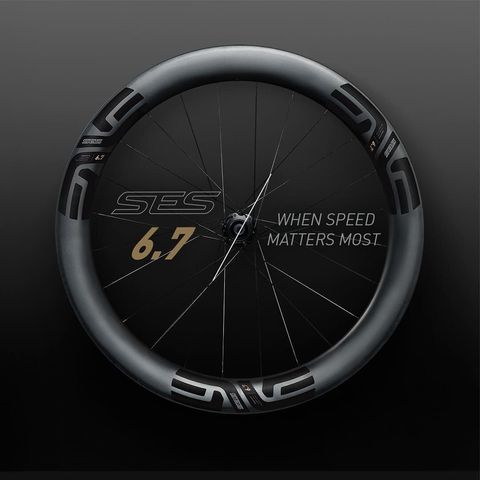 ENVE SES 6.7 (CHRIS KING CERAMIC)