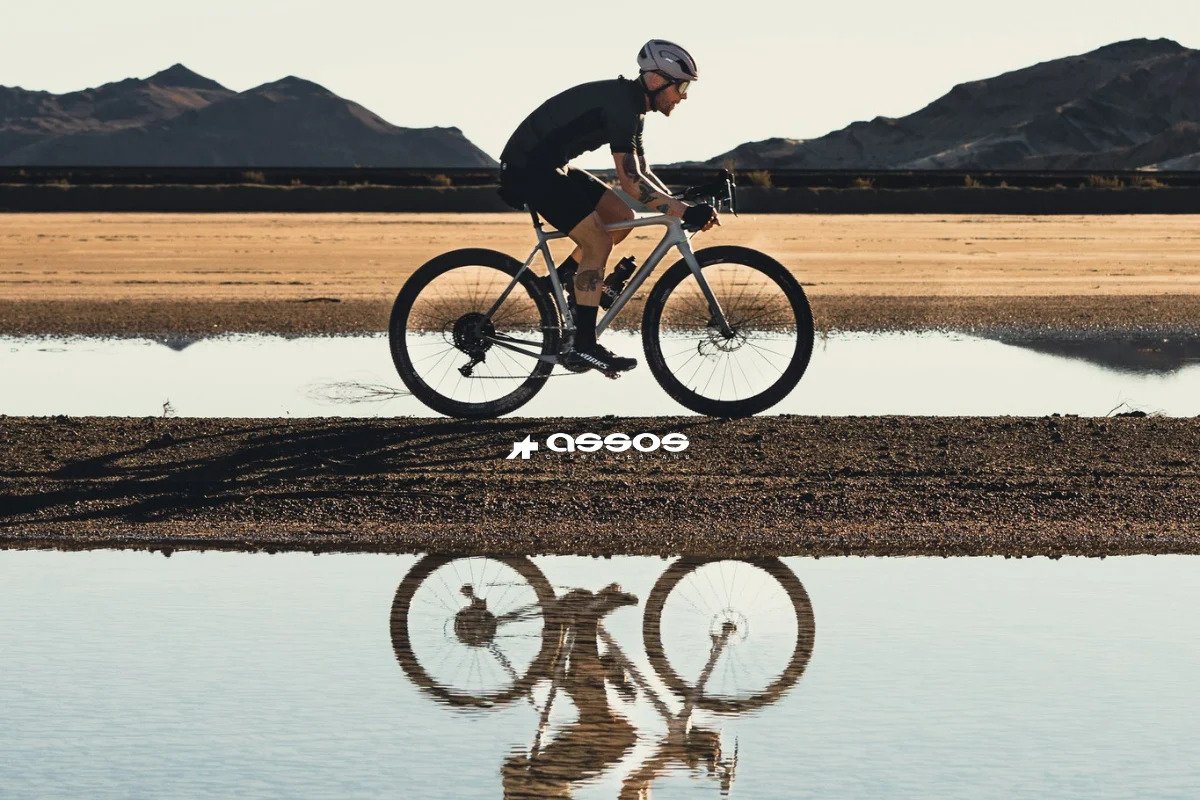 EVERY PIECE OF EQUIPMENT IS IMPORTANT.

BUT IN TERMS OF TOTAL COMFORT, WEARING THE PROPER CYCLING SHORTS IS MORE IMPORTANT THAN THE BIKE YOU'RE RIDING.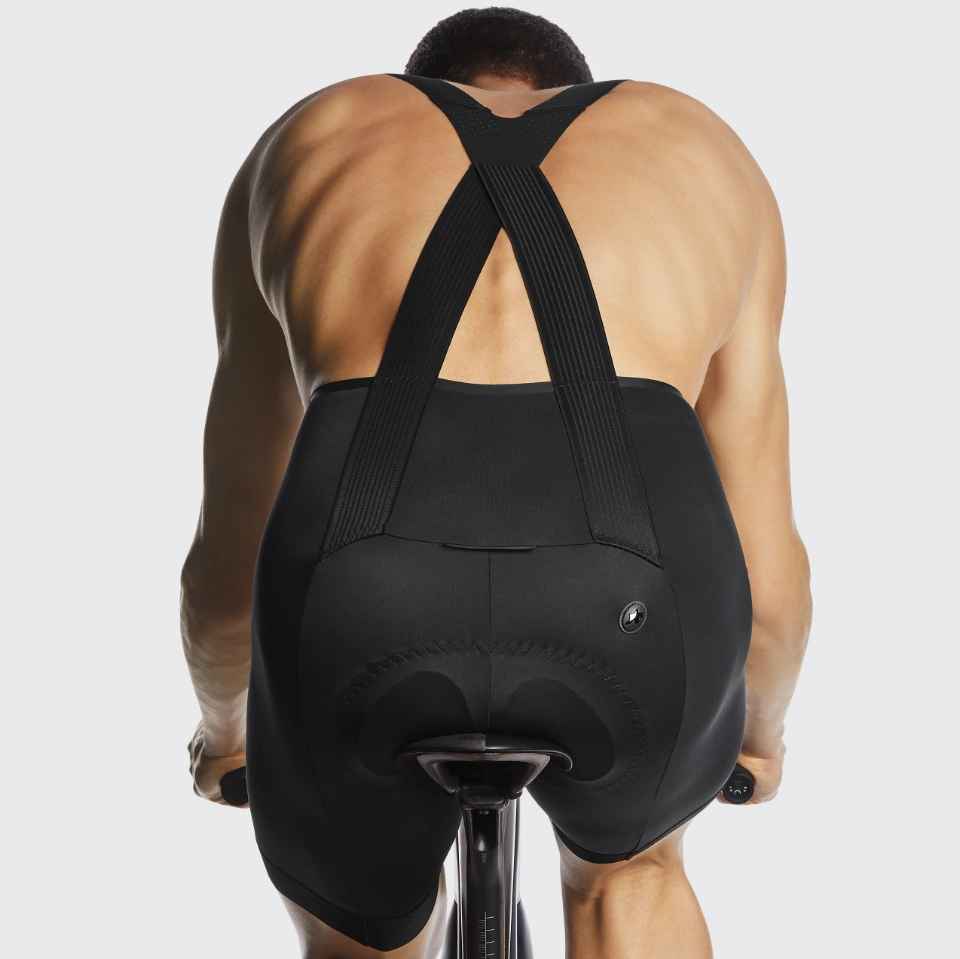 MADE BY ASSOS
WHEN YOU PURCHASE ASSOS SHORTS, YOU DON'T PAY FOR THE SINGLE METER OF FABRIC, THE 30 GRAMS OF ACCESSORIES, THE MULTIPLE HOURS OF SEWING, OR THE FOUR HANDS-ON QUALITY CONTROL CHECKS.
YOU'RE INVESTING IN A DAILY OBSESSIVE DESIRE TO DESTROY, RESET, AND IMPROVE.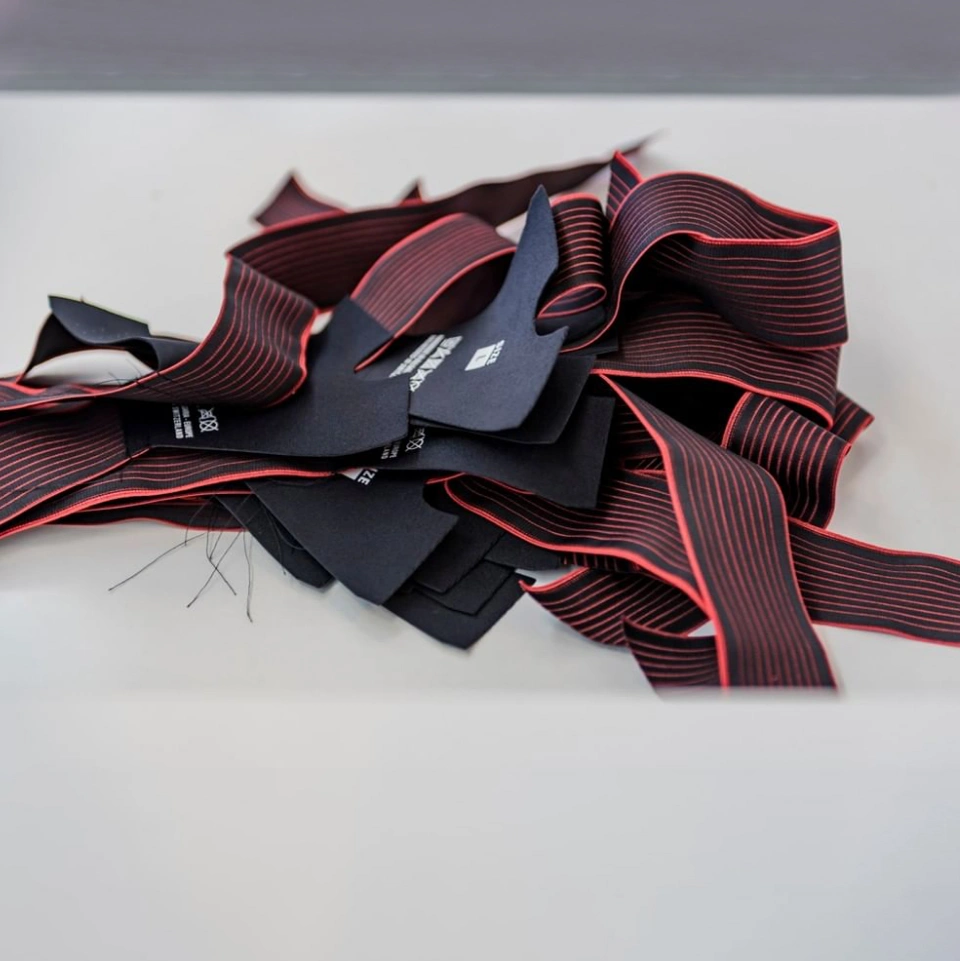 MORE THAN FIVE YEARS AND UP TO 80 PROTOTYPES PER PRODUCT IN ORDER TO BRING YOU THE OPTIMUM IN FIT, FUNCTION, AND COMFORT.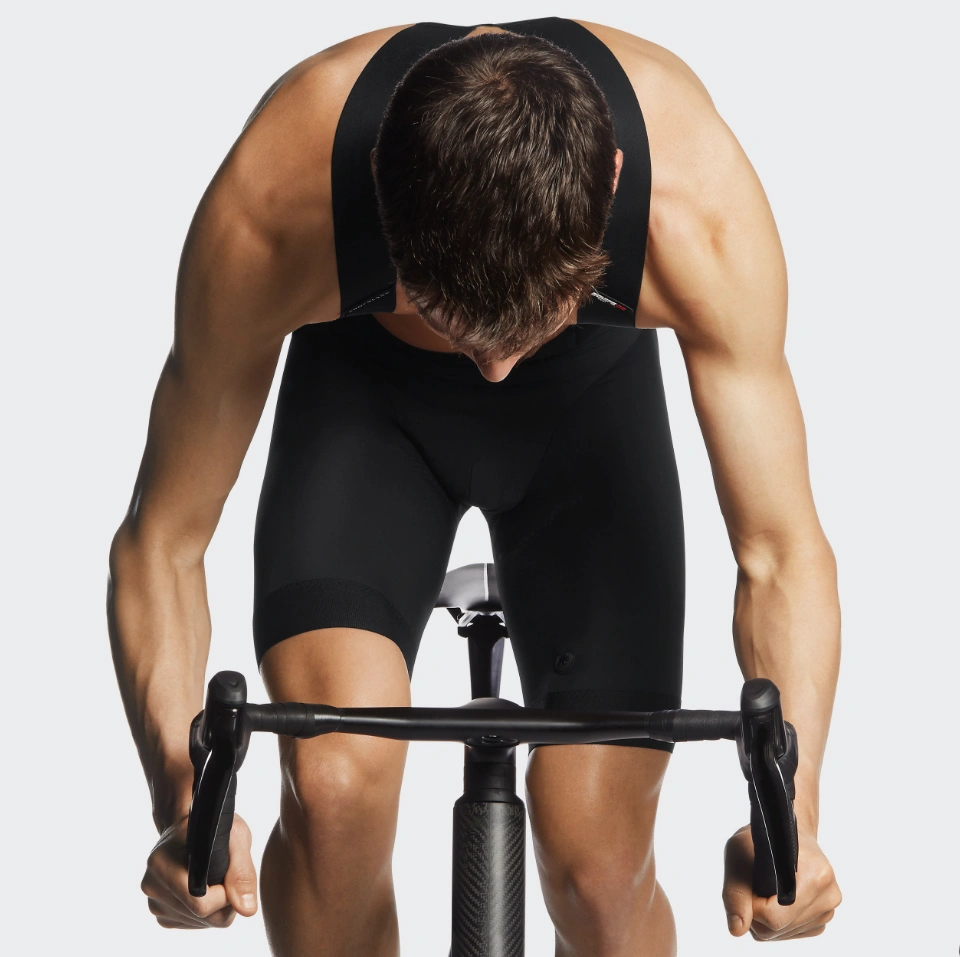 THE SIGNATURE ASSOS "CLICK FIT" IS THE RESULT OF OBSESSING OVER THE CUT OF EACH PANEL, SEAM PLACEMENT, TYPE OF STITCH, WEIGHT OF FABRIC, AND DIRECTION OF TEXTILE ELASTICITY.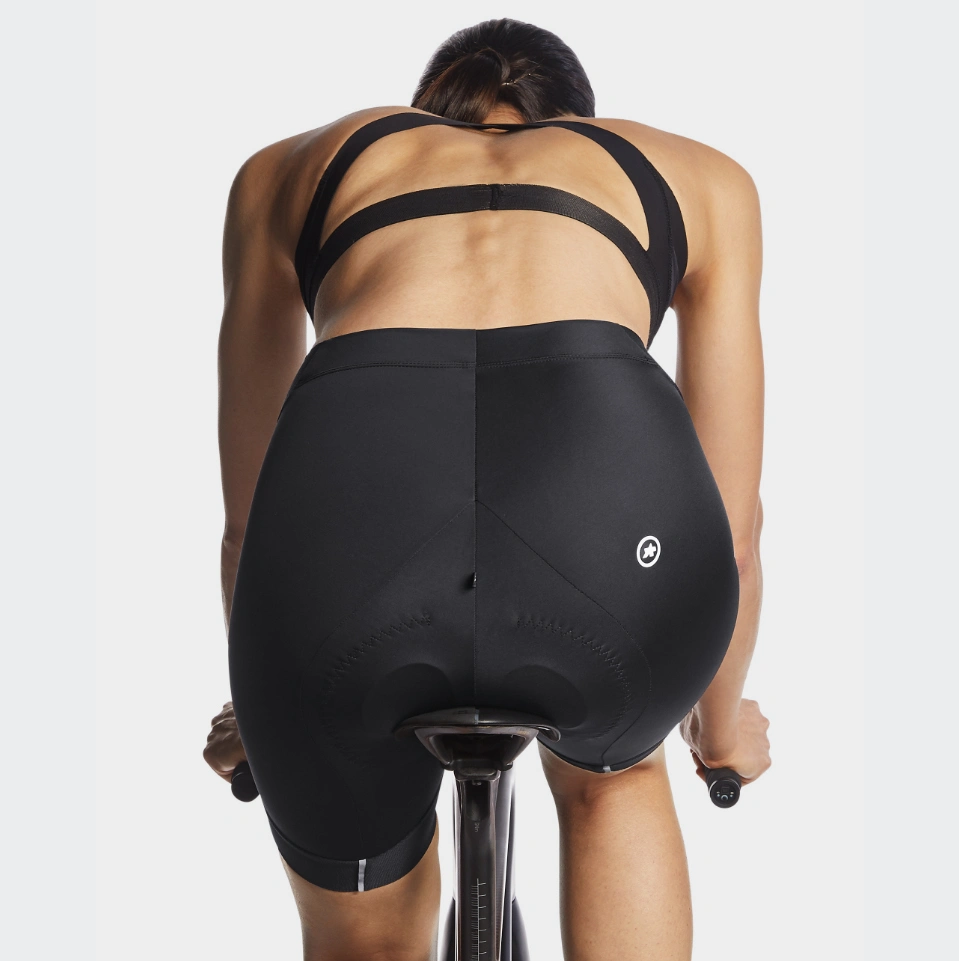 WE ANATOMICALLY SCULPT PRODUCTS ACCORDING TO OUR ADVANCED ERGONOMIC PATTERN DESIGN, ENSURING YOUR SHORTS CLICK INTO PLACE NOT WHEN SITTING FOR COFFEE OR STANDING UPRIGHT BUT WHILE PEDALING IN THE CYCLING POSITION.