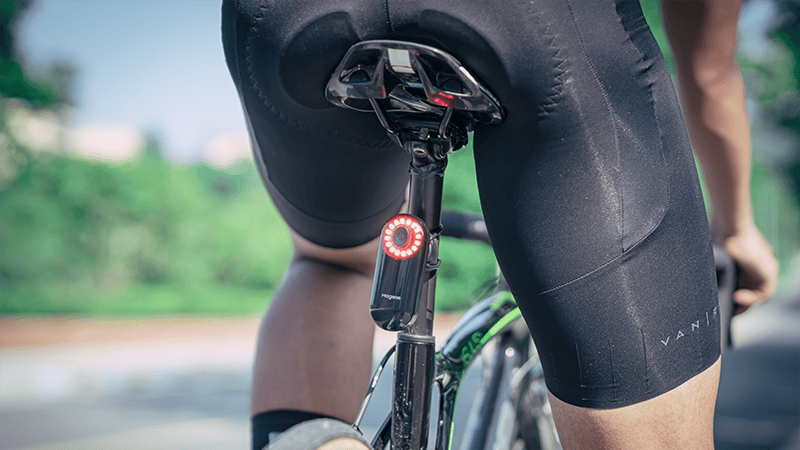 L508 Radar Tail Light
Start Your Safe Cycling Right Now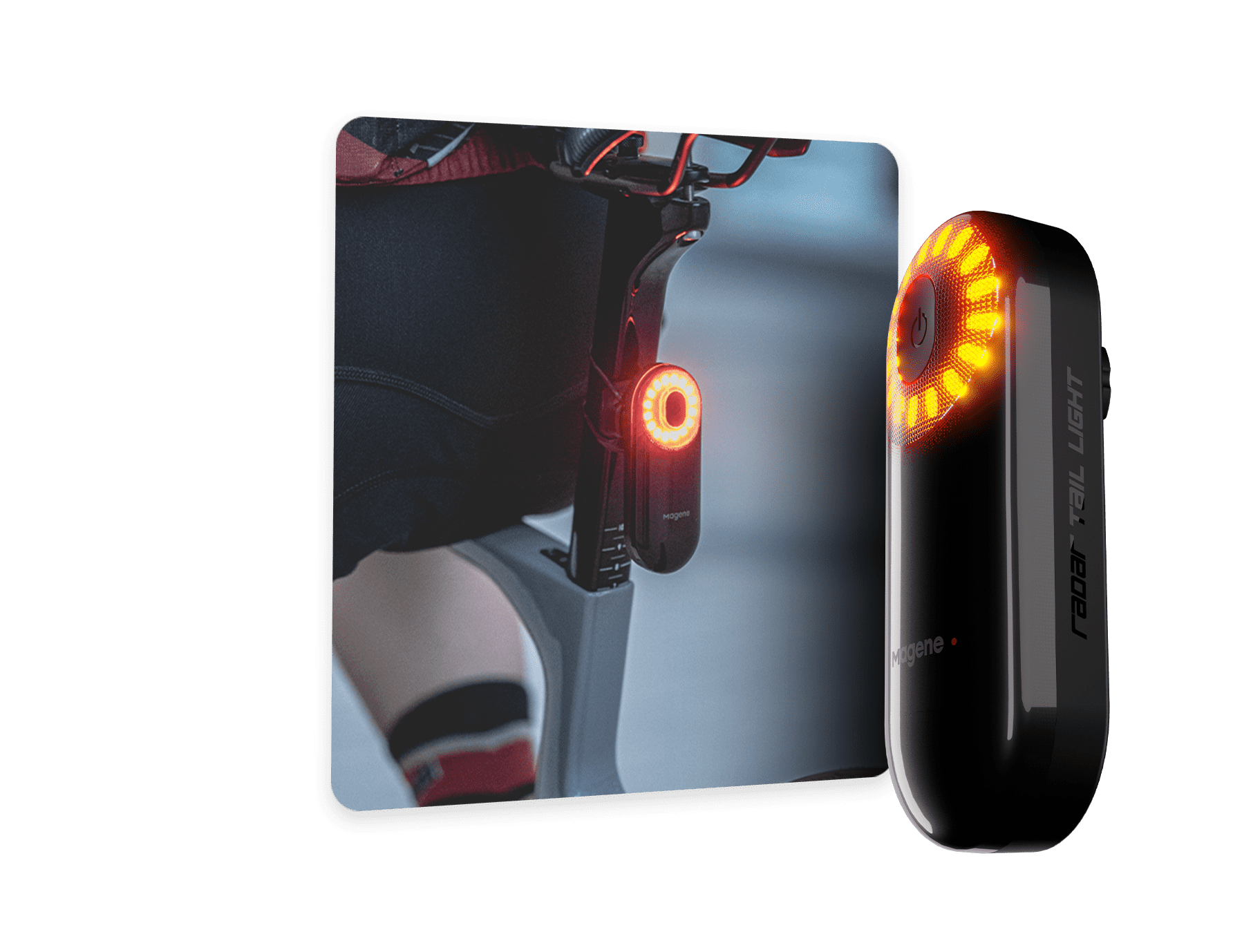 SMART BRAKING SENSING
The tail light is equipped with a built-in high-precision acceleration sensor, to quickly detect and enter 3 seconds highlight mode even with slight braking, while ignoring shaking and small bumps to prevent false starts.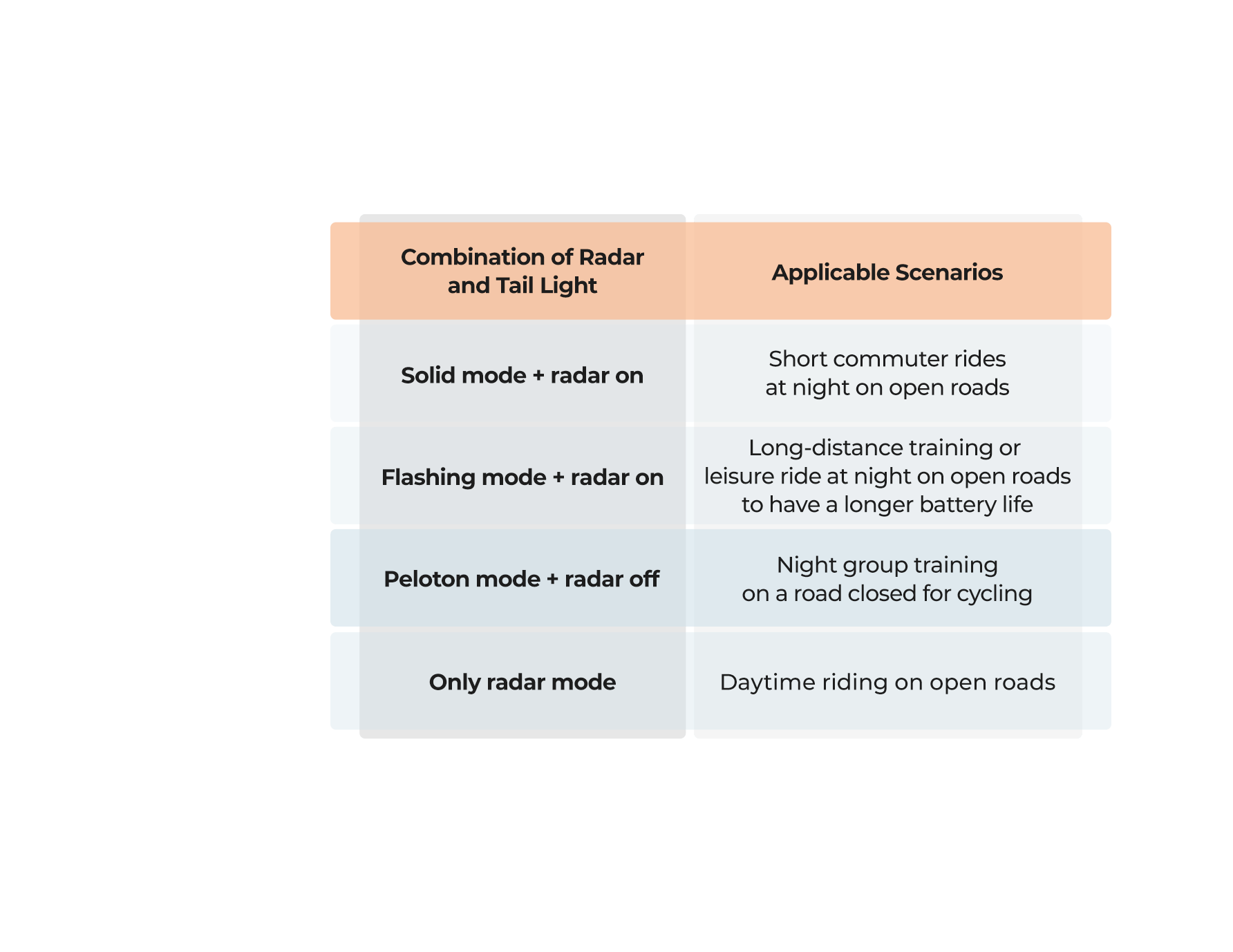 5 LIGHT MODES & EASY COMBINATION
Support solid mode, flashing mode, pulse mode, peloton mode, and only radar mode, and ensure quick and easy switch with one click.
You can preset the radar on/off under each light mode through the Magene Utility APP to combine light and radar as you want.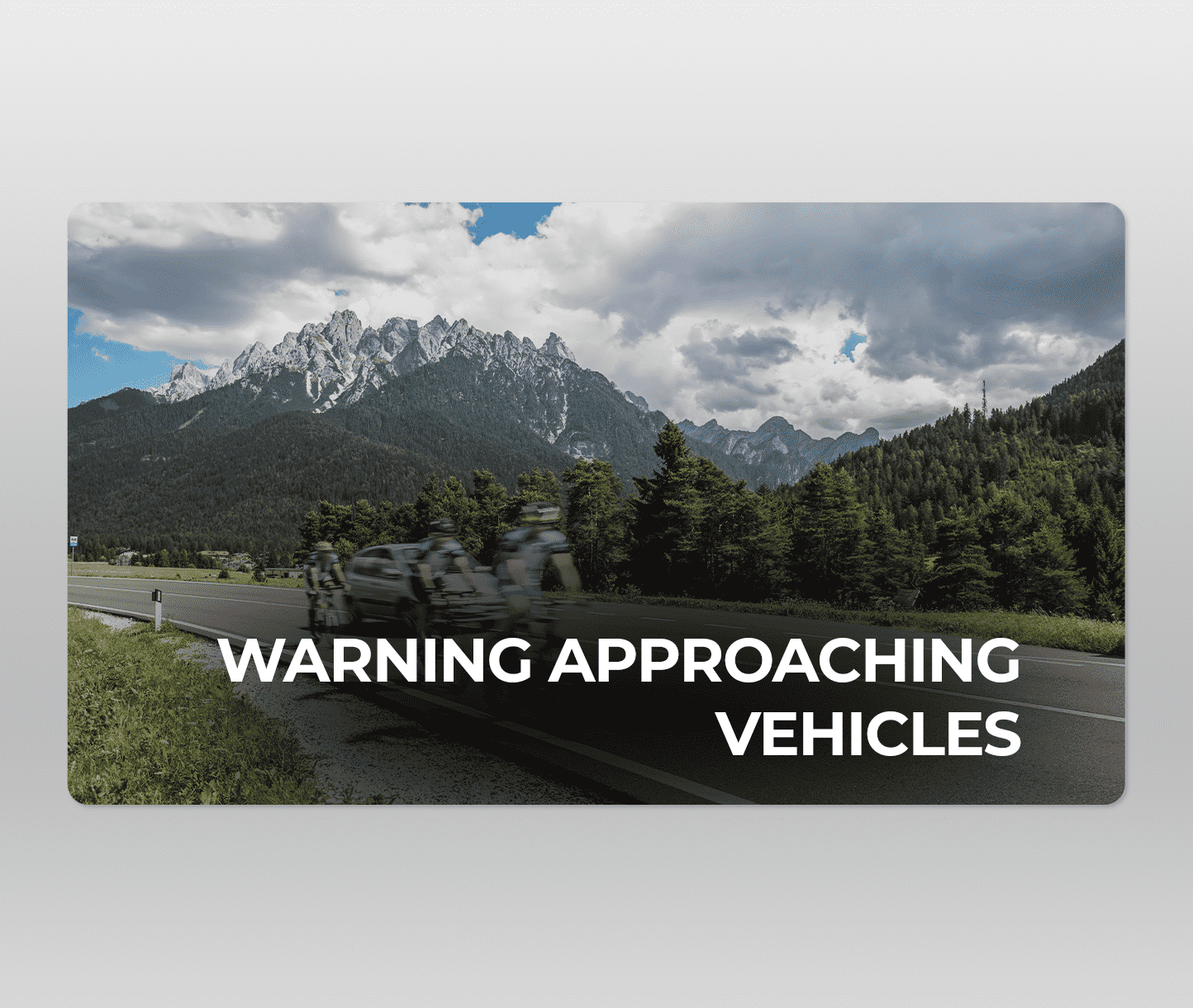 WARNING APPROACHING VEHICLES
If the rear vehicle suddenly comes from behind within 140m, the tail light enters flashing mode for 2 seconds. It warns the rear vehicle keeping a safe distance from you, and protects you from safety risks caused by sudden acceleration of rear vehicle on open road.