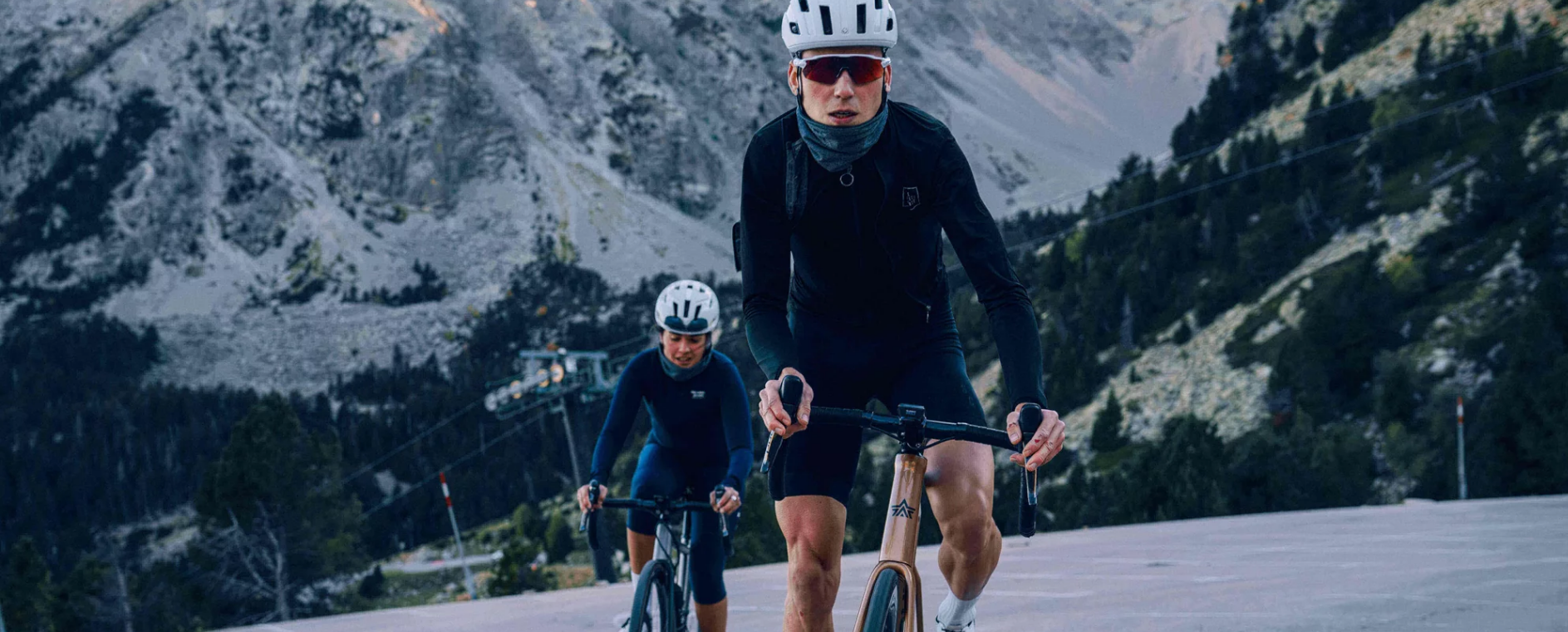 In the realm of speed
Our products exist to make riders faster. It's as simple as that. They're all about instilling the confidence in you to break free from the pack, carve a descent at speeds you didn't think were possible, or hammer up your local climb and leave you gasping for air.
When every second counts

Friction is pure kryptonite for any rider looking to make speed. Luckily, our products have consistently been proven to be the best at reducing just this. And eliminating friction translates into more speed, with less effort.

We produce the fastest and most capable bearings available. Period. If you don't take our word for it, then just ask Julian Alaphillipe or Vincenzo Nibali.
Drift into the flow
Speed and watt-savings are easily measurable. It's basic physics at the end of the day. But speed is more than objective facts. It's an emotional state as well. Our products will not only make you faster, but they will just as importantly make you feel faster. Enhancing your ride experience one smooth pedal stroke at a time.
Proven to last
For nearly two decades, our products have been tested to their limits by the fastest riders in the world. Season after season and in the most challenging terrains - from cobbles to HC Climbs. We demand perfection from our products, and we know that WorldTour riders do the same.
If they're good enough for them, rest assured they'll make you enjoy your time on the bike like never before.
Our full range of Road products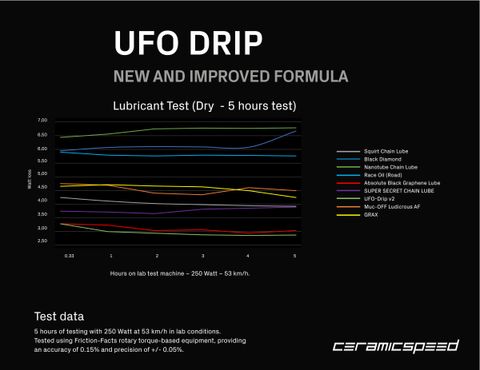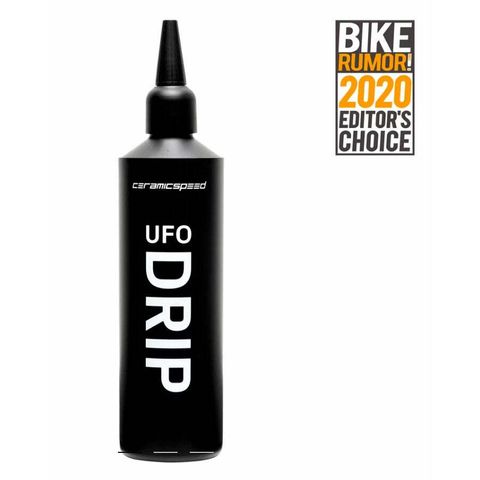 CERAMICSPEED UFO DRIP 180ML - NEW FORMULA
Out of Stock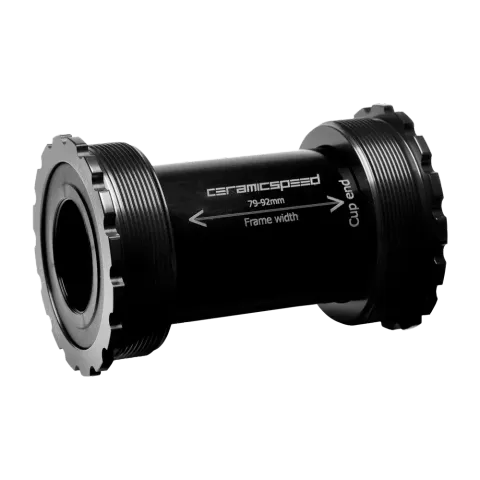 CERAMICSPEED BBT47 SHIMANO COATED BLK