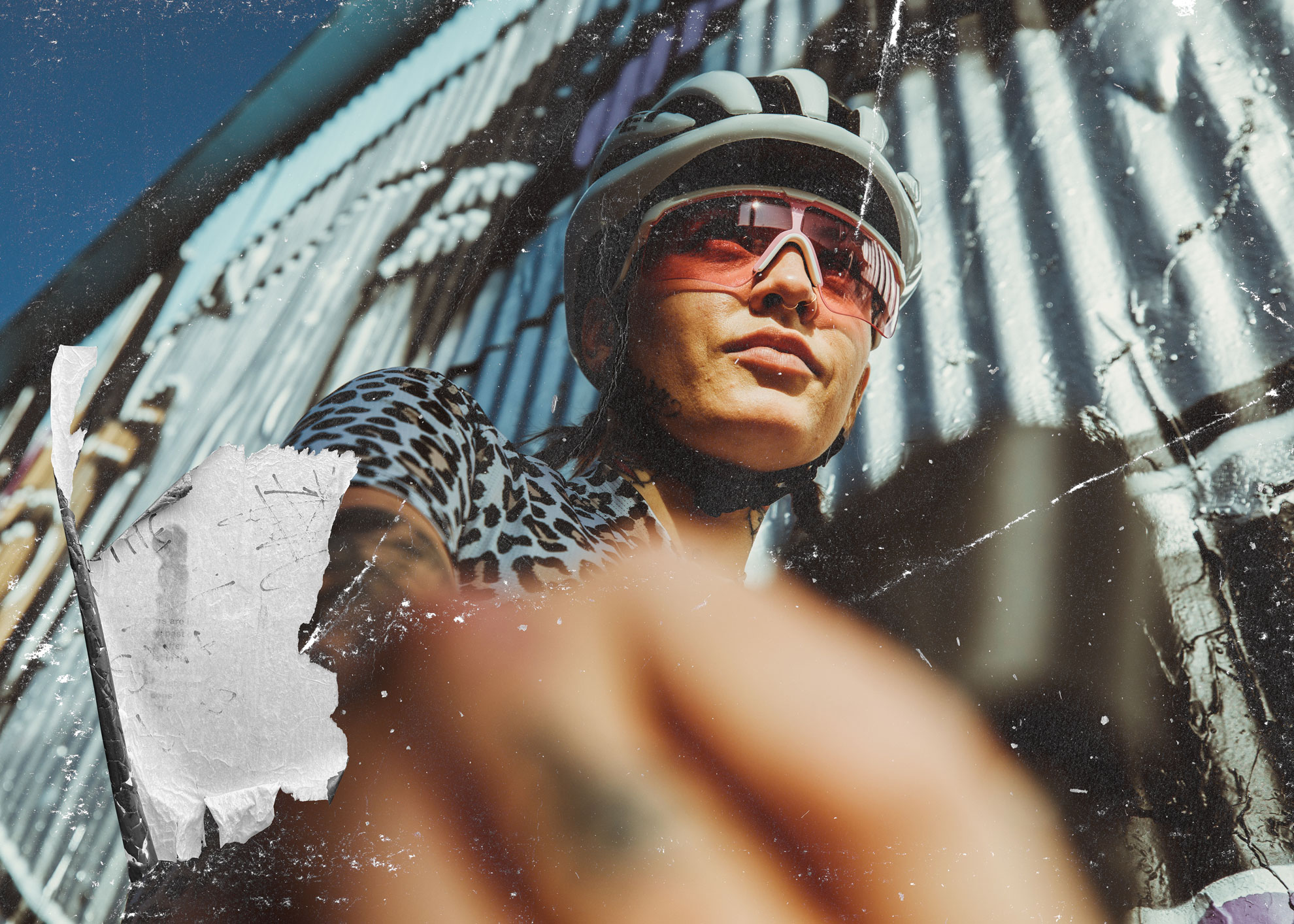 Delta
The DELTA glasses.
Inspired by models from the 80's and 90's.
A timeless classic.
Enhances the visibility on cold tones in high bright conditions.
DELTA glasses are inspired by models from the 80's and 90's.
The internet is born and special effects arrive at the cinema. The Berlin Wall falls, Chernobyl explodes, Italy wins the World Cup. New school hip hop is established with the first records of Run-D.M.C. and LL Cool J to begin the evolution of the innovative golden age of hip hop. Graffiti culture begins to make its mark on city walls and trains. Each tag is unique and distinctive to the artist, catching the eye transversally; an open and raw conversation.

VENILATION
The horizontal slots in the lens allows optimal ventilation of the upper internal space, helping to eliminate condensation and fogging.
The interchangeable lens fits perfectly to the flexible frame while maintaining aesthetic detail. You can create hundreds of combos.

The end of the temple arms are tapered and flexible. Thanks to their arched shape they ensure a perfect fit and won't move out of place.
A – 146 / B – 32 / C – 60 / D – 120
(size in mm)
* Asian Fit Nose Pad
Frame: Tr90
Frame weight: 10 gr
Lens weight: 16 gr
Asian fit available
VZUM™ Lens