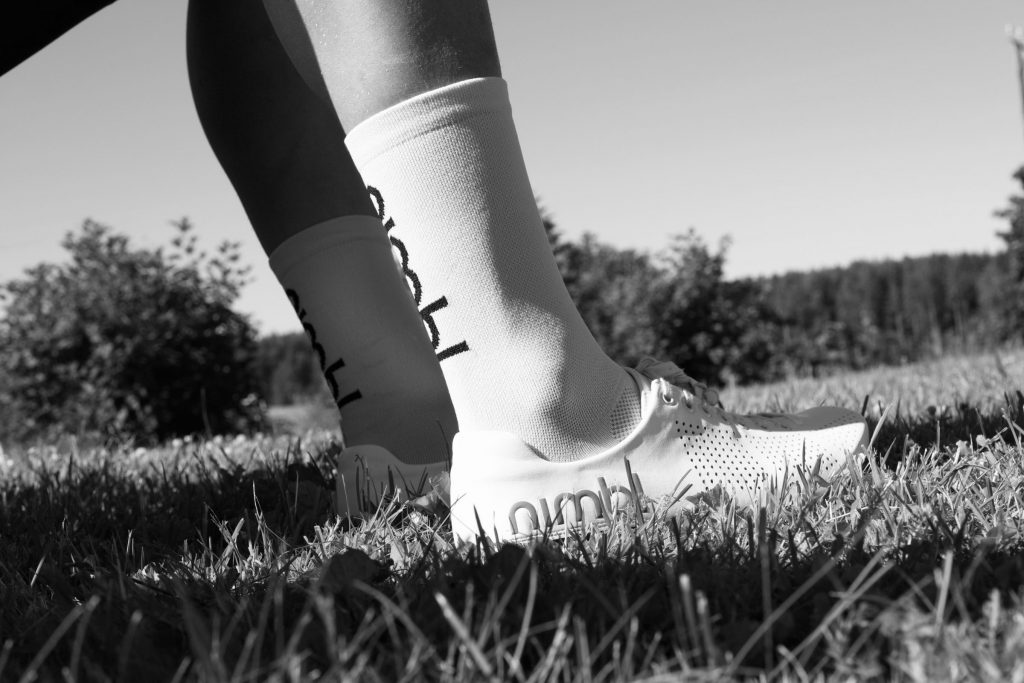 DURABILITY AND COMFORT
Durability and comfort are achieved by the uncompromised choice of material and a unique design. Our microfiber allows for a stronger and very comfortable socks.
Our wide toe box offers extraordinary freedom and comfort especially at higher temperatures.
Making uncompromising choices helps creating a superior and exclusive product, unique in its features. A pair of socks that will look fresh even after wearing them for days and days of riding.