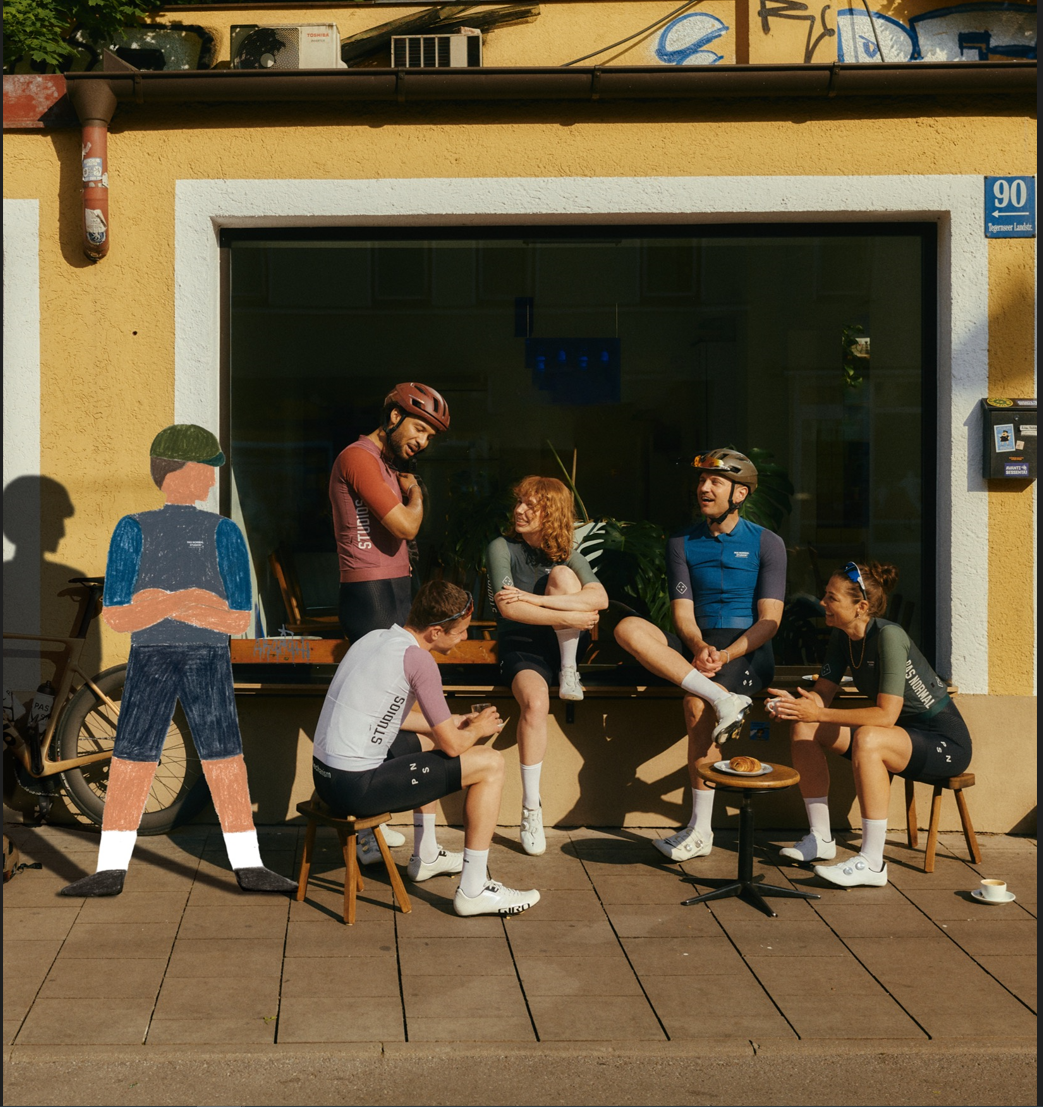 The Midsummer collection is a celebration of the northern hemisphere's summer solstice. A season for long rides. Of exploring the nature and landscape surrounding us. New perspectives on much-travelled roads and paths. Finding light and inspiration with kindred spirits.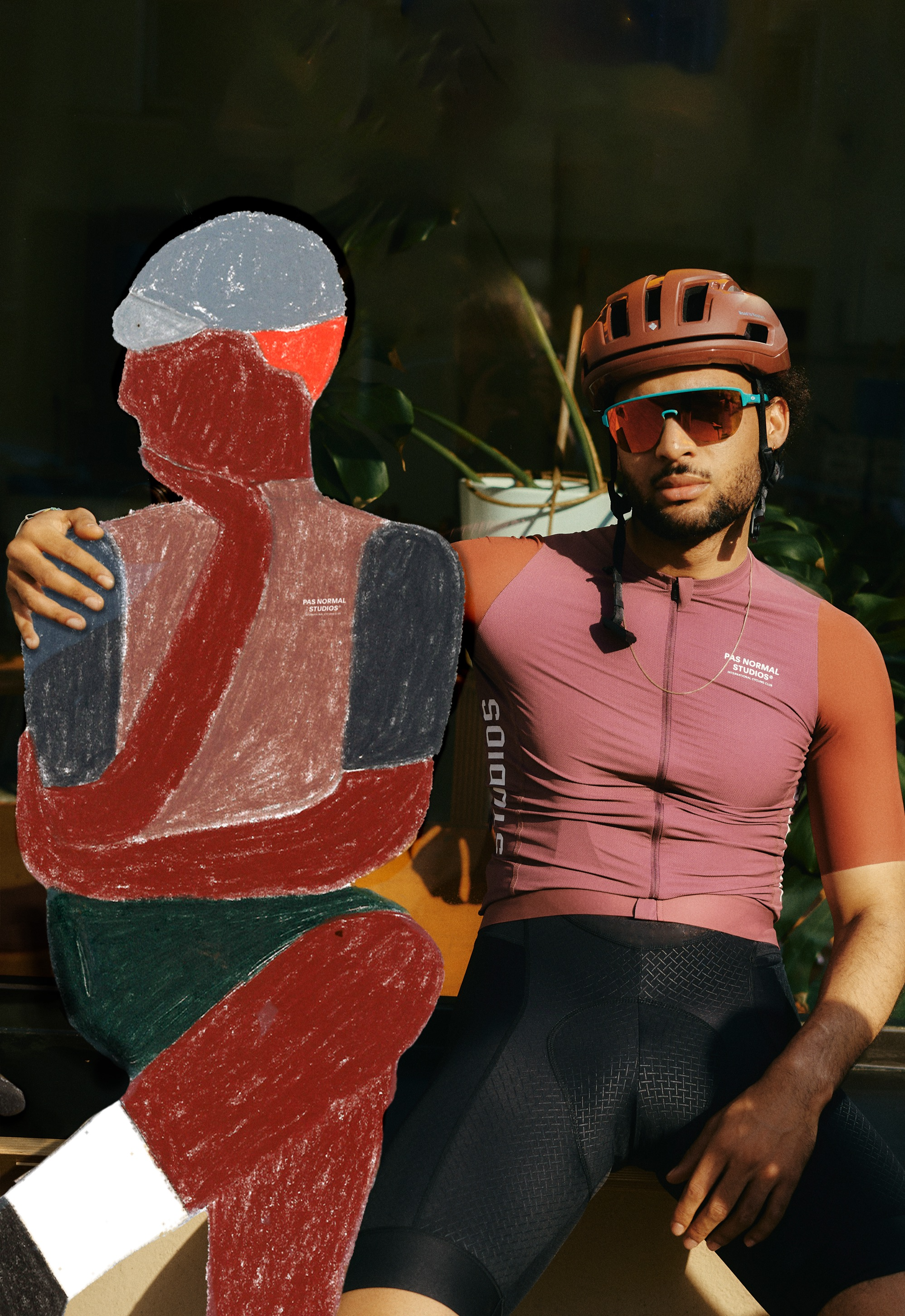 Updated fit and features
For 2023, the Midsummer collection sees an updated fit and added features. The Midsummer Jersey is revised with an extended front zipper, adding extra length to the jersey. The ergonomics of the jersey have also been improved, with easier access to pockets as well as a lowered armhole for comfort when positioned on the bike.