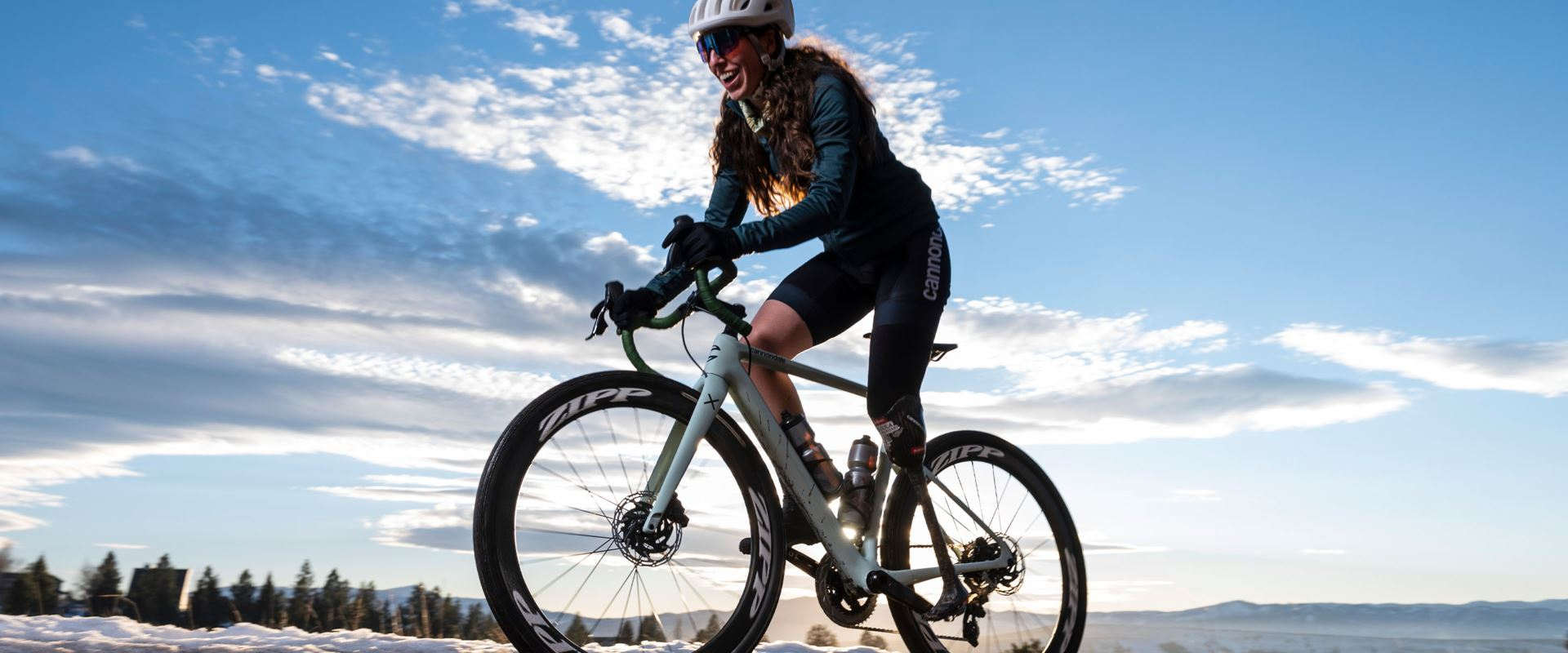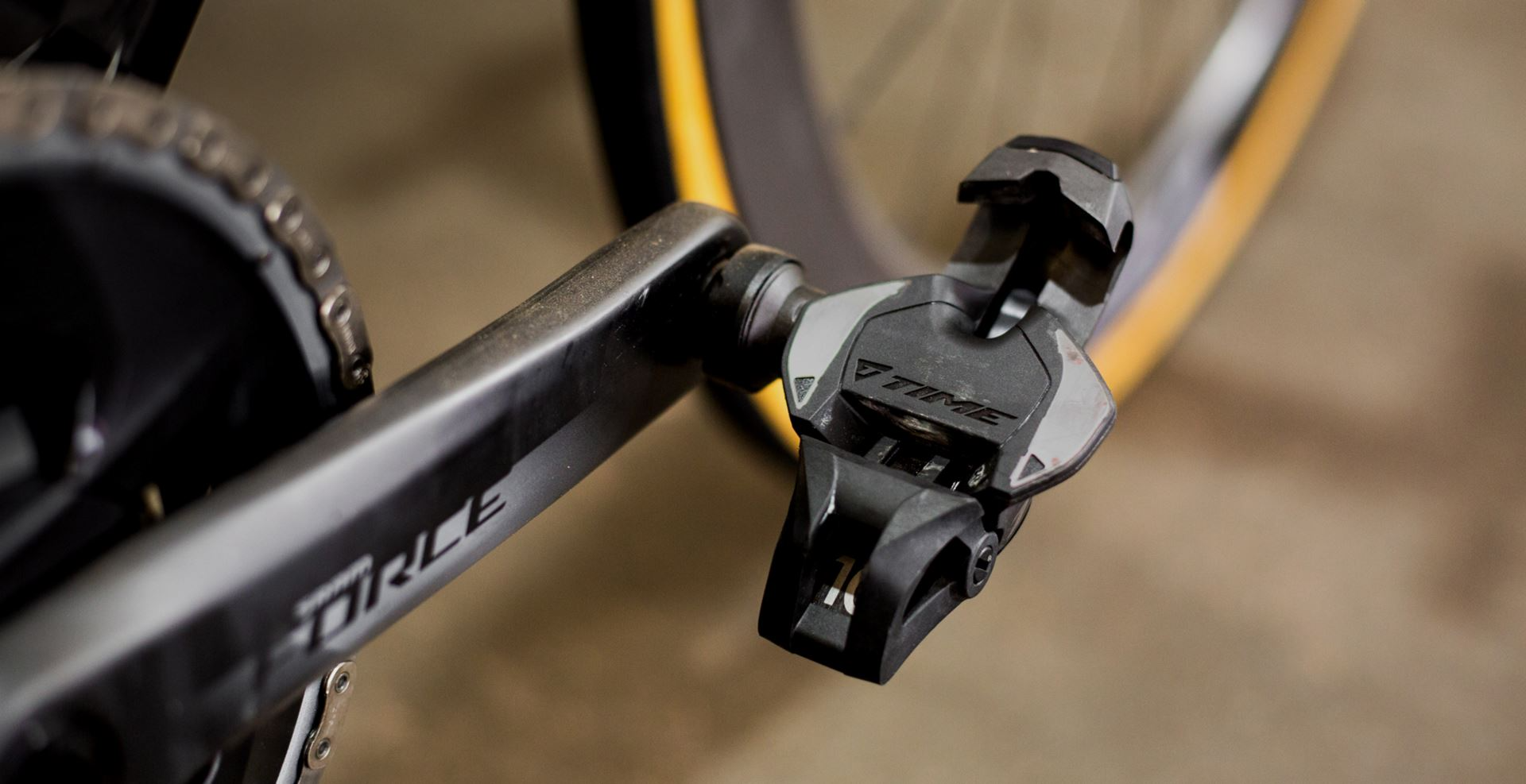 Find The Best Pedals For Your Ride
TIME Pedals enhance comfort and performance for all riders, no matter the cycling discipline. This guide provides information to select the best TIME pedal for you, no matter your budget, experience, or riding style. TIME pedals are easy to use, lightweight, and highly adjustable. We make pedals for recreational riders to world-class athletes across Road, MTB, Gravel, and Recreation. All of our pedals include key innovations such as ICLIC for road and ATAC for MTB. Cleats included with every pedal purchase. From that high standard, TIME offers a pedal for every rider.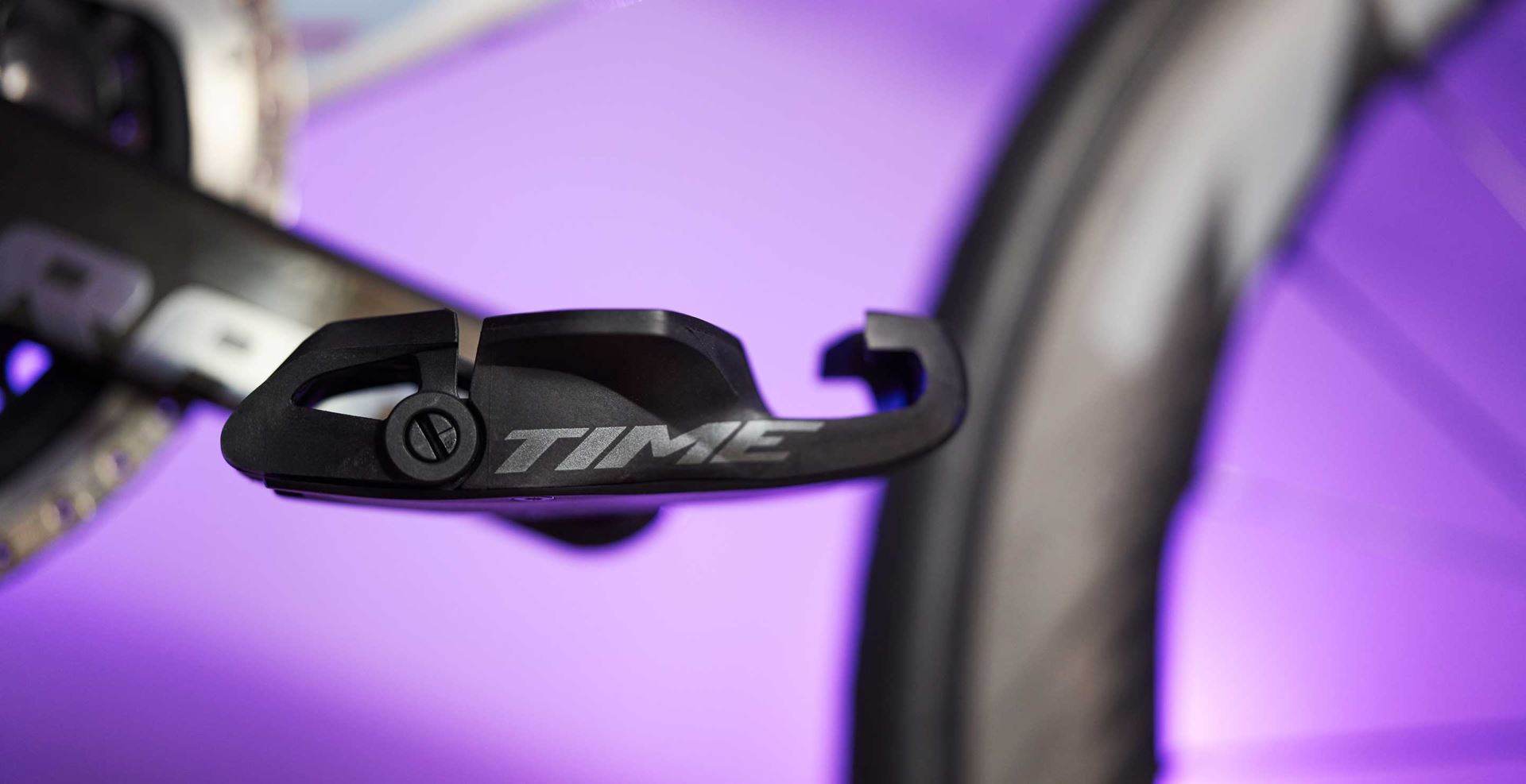 ROAD/TRI PEDALS
TIME Pedals are rooted in cycling passion and innovation. Legends of the road helped make TIME an iconic road brand that still excels today. TIME's XPRO lineup has the features roads demand: ICLIC tech for easy clip-in, adjustable tension, and low stack height. New riders and seasoned pros alike will find a model that fits their needs and budget. TIME road pedals also are ideal for indoor/studio cycling.

TIME IS A LEGENDARY BRAND AND WAS THE FIRST TO FOCUS ON ERGONOMICS THROUGH THE PEDAL STROKE. WE WILL WORK TO PRESERVE TIME'S HISTORY AND HERITAGE, AND CONTINUE THEIR LEGACY OF INNOVATION AND QUALITY
–SRAM PRESIDENT KEN LOUSBERG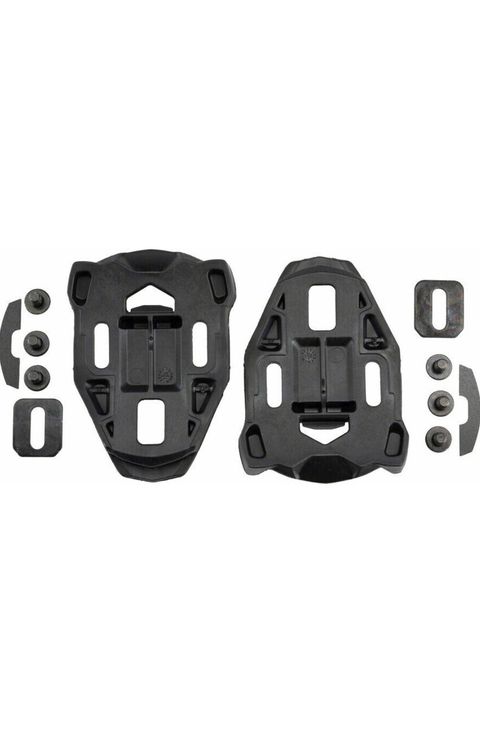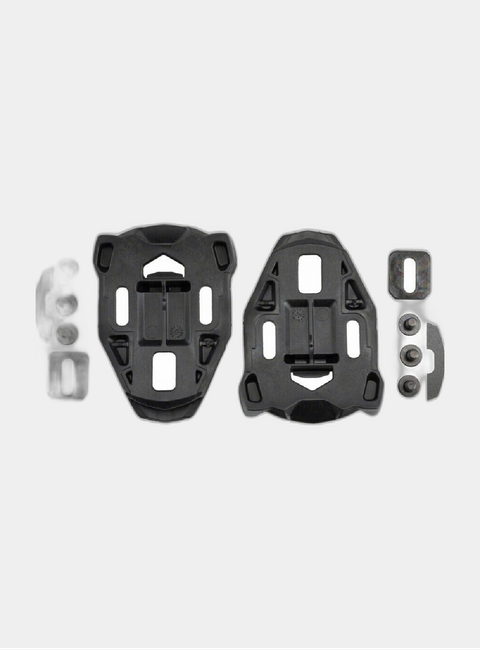 TIME ROAD PEDAL CLEATS XPRO/XPRESSO-ICLIC FREE CLEATS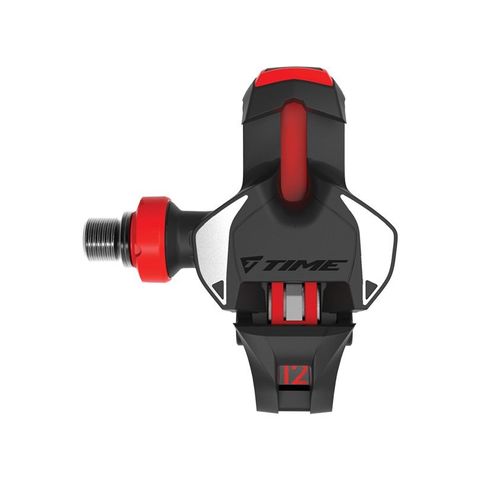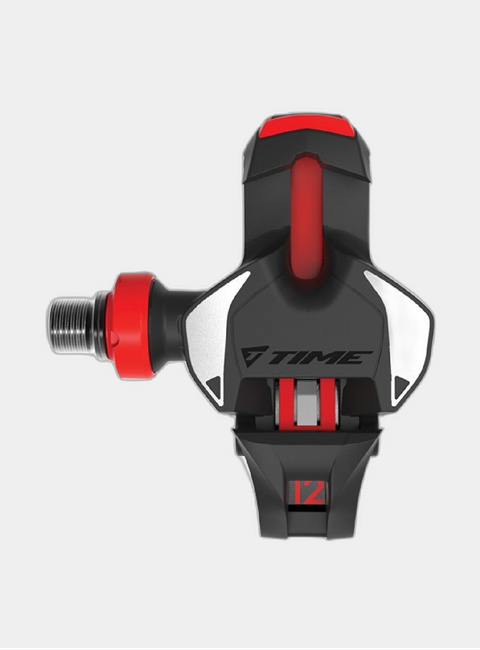 TIME ROAD PEDAL XPRO 12 BLK/RED