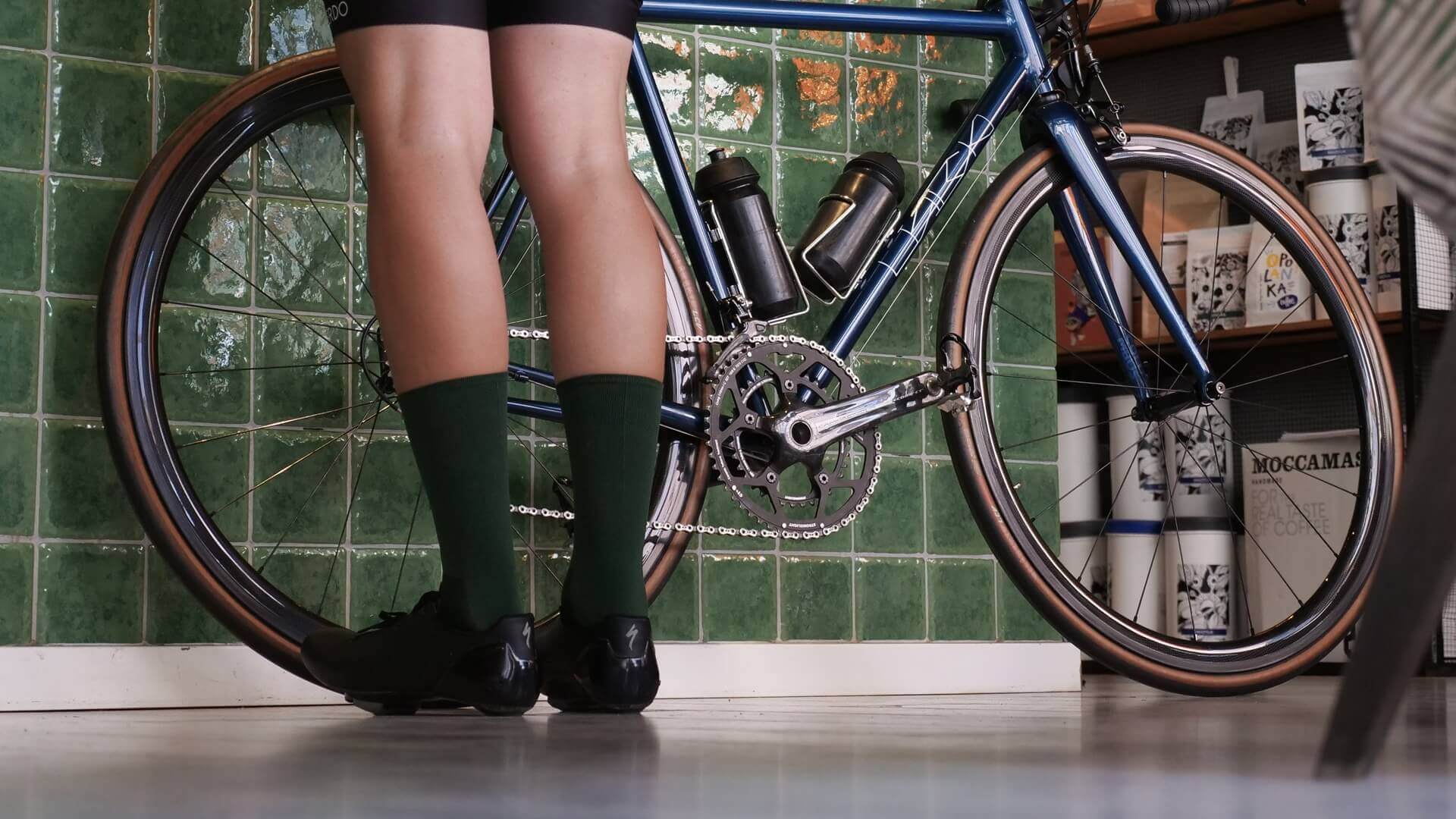 The yarn of nologo cycling socks
Innovative, state-of-the-art PROLEN® yarn, which nologo socks are made from, offer the best performance characteristics among yarns used in textile production. It also lets nologo to be 100% recyclable socks.
Always dry
Thanks to the almost zero absorption rate, PROLEN®YARN eliminates sensation of perspiration. The unique composition of the fiber, in which the moisture-wicking layer is built-in, allows external moisture-wicking layers to be eliminated. Thanks to this technology, our socks retain moisture management throughout the product's life cycle. External hydrophobic layers usually wash off over time.
PROLEN®YARN provides your feet with incredible comfort even in the harshest weather conditions.


Superlight
In sports where every gram counts, advanced textile technologies keep up with the development of equipment. PROLEN®YARN is half the weight of cotton and its density is lower than the density of water. Additional benefits of using such a light material are great freedom of movement and a high degree of comfort.


Durable
In the case of cycling socks, a very important factor defining a great product is their durability. PROLEN®YARN hangs the bar very high. Abrasion resistance of PROLEN®YARN is 2.5 times higher than that of cotton or wool. Our socks, despite being designed for the road, have no restrictions on use in other forms of cycling. Road to Gravel to MTB – you can choose whatever you like.



Colour preservation is equally important. PROLEN®YARN is dope-died, so that repeated washing, exposure to the sun and changes in temperature do not affect the colour shade and saturation.
Healthy
Oeko-Tex certified PROLEN® YARN fibers are chemically inert and can be worn even by people with the most sensitive skin.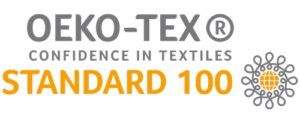 Oeko-Tex standard 100 is a certificate attesting to the quality of textile and textile products that have direct contact with human skin. The Oeko-Tex organization awards a certificate to products that have been tested to verify the absence of the 100 most dangerous substances that endanger consumers.
PROLEN®SILTEX technology effectively prevents the growth of bacteria and removes odors. Does not react to chemical substances produced by perspiration.
Fragmentation of metallic silver to form nanoparticles allows the properties of this metal to be used on an incredible scale. Nano silver particles easily destroy microbial cells causing extensive damage – bacteria and other microorganisms are unable to colonize surfaces enriched with nano silver.
PROLEN®YARN does not cause allergies and is especially suitable for the medical industry, which requires high hygiene standards.
Read more about Oeko-Tex Certification.
Easy to Care
PROLEN®YARN fibers do not absorb water through which stains are transferred. Thanks to this feature, dirty substances remain on the surface of the fibres. Washing PROLEN®YARN is therefore much easier and requires only 1/3 of the normal amount of washing liquid at a water temperature of 40 degrees Celsius. What's more, socks made of PROLEN®YARN do not shrink in washing and are extremely fast drying – after just a few minutes after washing, you can use it again. PROLEN®YARN does not need ironing and is not electrostatic so it does not attract dust.
Thermoregulating
Thermoregulation properties ensure comfort for your feet in a wide range of temperatures. PROLEN®YARN has the lowest conductivity of all the fibres and assures thermal comfort in every atmospheric condition.
Sustainable
Read more about our business ethics and eco-friendly policy.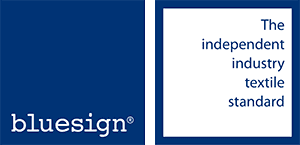 PROLEN®YARN and its production don't pollute the environment (water, air, nor soil). The yarn is dope-dyed there is no problem of polluting effluents. Compared to cotton*, only a small amount of water is used during the production process. No pesticides or toxic dyes are used to produce the yarn.
PROLEN®YARN is 100 % recyclable and strictly certified by bluesign®. Read More.
the story behind our cycling socks.
The nologo brand was founded in 2017 by two cycling enthusiasts who don't like flashy, overkill cycling style. We started our journey by selling white and black socks. Over time, more colors have been added to our product line. From the beginning, we follow the idea that there should be no disturbance of elegance and no patterns or logos are allowed in the visible part of the socks.
We hope you like the idea too!