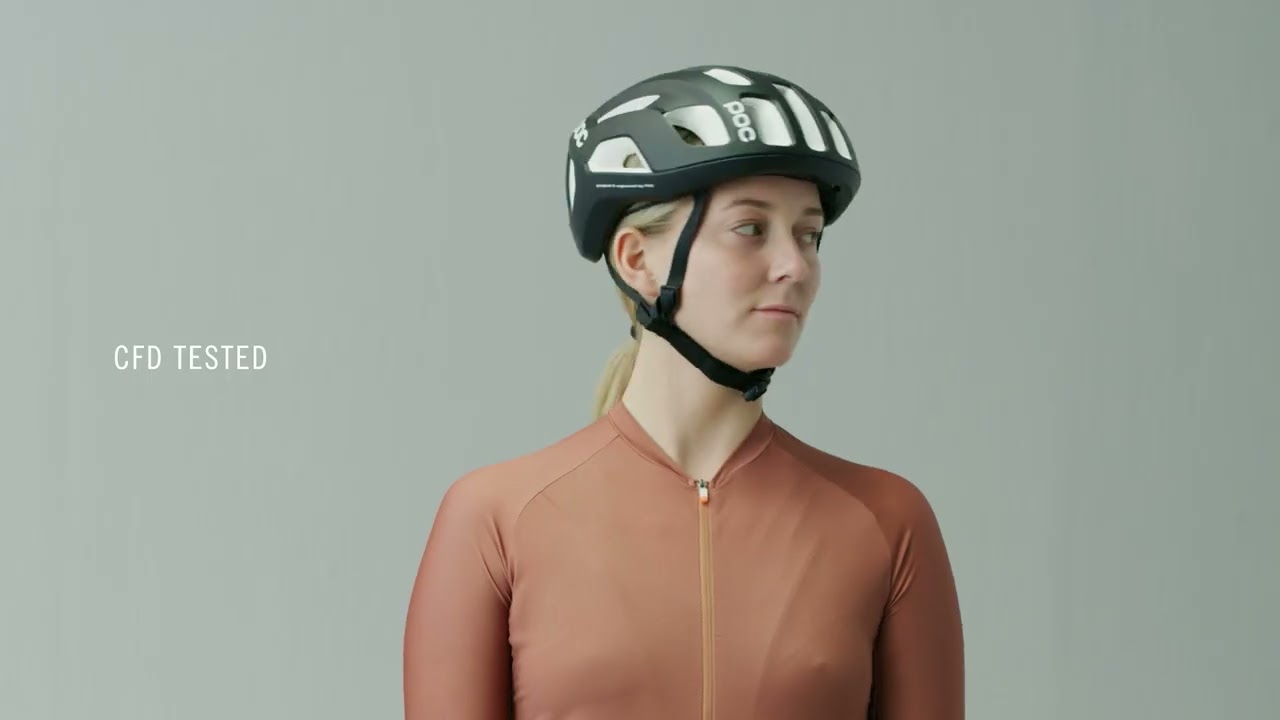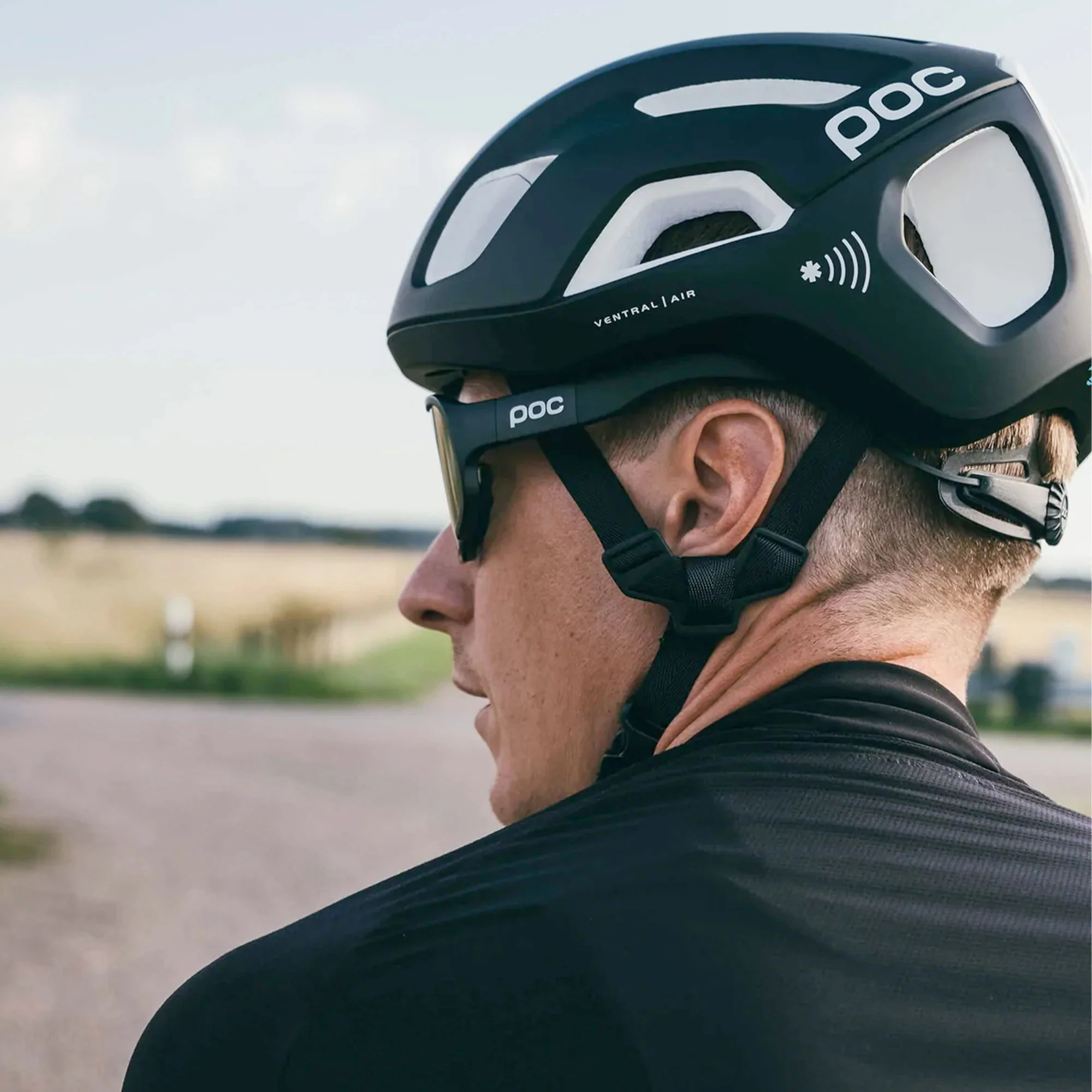 PRODUCT DESCRIPTION
The helmet that can speak for you when you can't. Ideal for long adventure rides, the Ventral Air Mips NFC has all the standard features of the award-winning Ventral Air Mips and benefits from the inclusion of a twICEme® NFC Medical ID, making it ideal on remote individual adventures or wilderness rides. The NFC chip can easily be read by holding an NFC-enabled smartphone over the helmet. It can instantly give rescuers the information they need at the scene of an injury, thereby supporting them make the best judgments for treatment in the vital ""Golden Hour"" immediately after an accident. Other technologies to keep you safe on gravel and adventure rides include the addition of Mips to enhance rotational impact protection.
VENTRAL AIR MIPS NFC
The helmet that can speak for you when you can't.
TECH DETAILS
Mips Integra
The latest technology from brain protection specialists Mips enhances rotational impact protection.
twICEme® NFC Medical ID
The twICEme® NFC Medical ID gives instance access to vital medical and emergency contact details.
EPS liner
The EPS liner is optimized to provide crash protection at a low weight.
Unibody PC Shell
The fully wrapped unibody PC shell improves the structural stability and enhances helmet integrity.
Adjustable 360° Fit
A lightweight 360° adjustment system makes it easy to find a secure, comfortable fit.
Internal Airflow Channels
Uniquely designed internal airflow channels provide ventilation at high and low speeds without impacting aerodynamic performance.
CFD Tested
Unique aero design optimized through extensive CFD testing to minimize turbulence.
22° Trailing Edge
Residual air travelling around the helmet is controlled by a 22° aero trailing edge: the perfect angle for minimizing turbulence.
Eye garage
Specific high-friction pads to the front of the helmet mean it is easy to securely store sunglasses while riding.