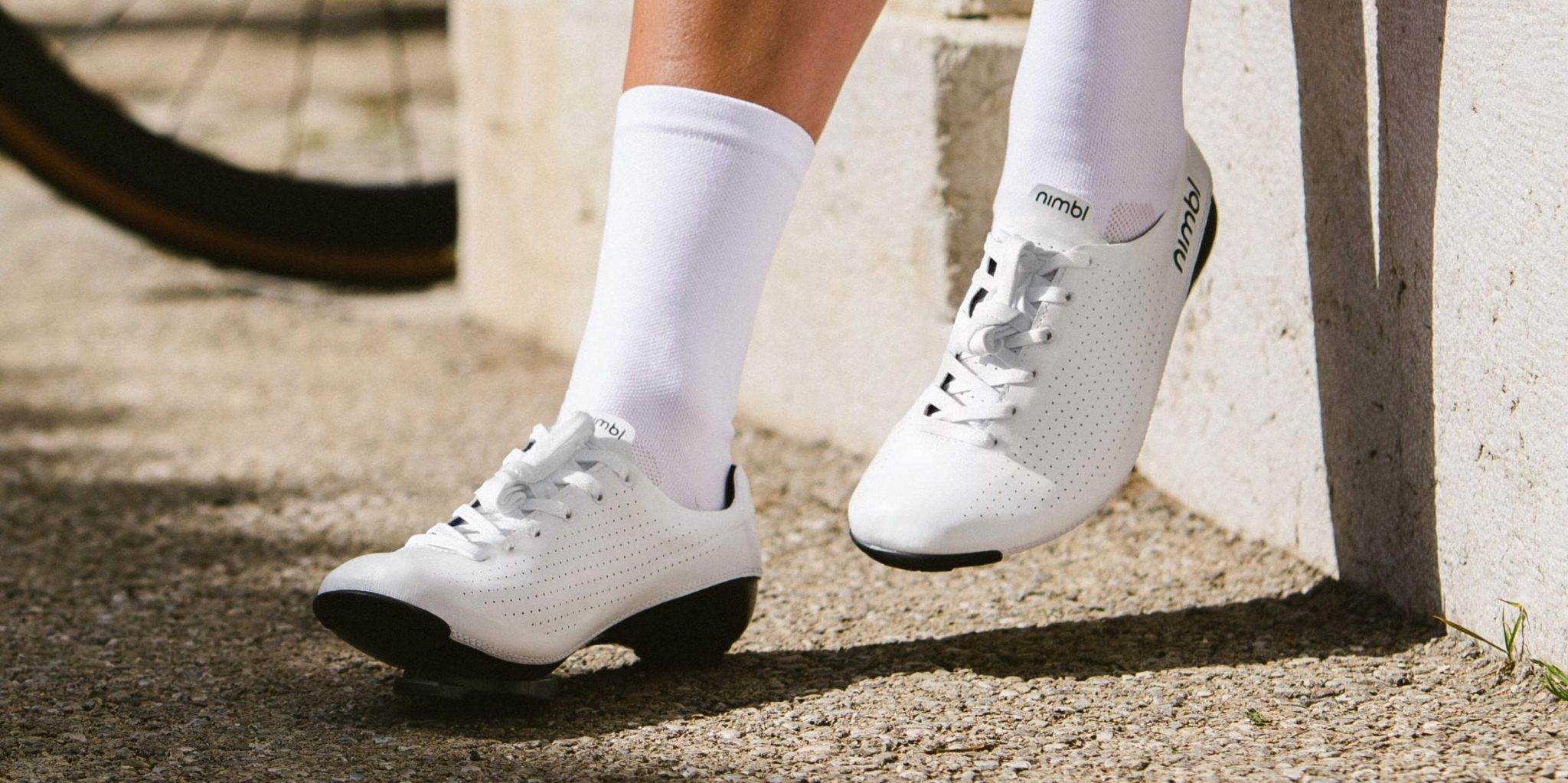 Our proprietary, in-house manufactured carbon sole is ultra-stiff. Its stiffness comes from the carbon material applied, the fact that we only apply continuous carbon fibres in the manufacturing process, and the structural strength that is derived from the shapes applied. Its stiffness in combination with lightweight and style is why the AIR is such a popular shoe in track racing, especially Keirin, where powerful athletes can appreciate the sensation of direct translation of their power into forward movement. The carbon sole for the AIR ULTIMATE has a specific lay-up which is weight optimized.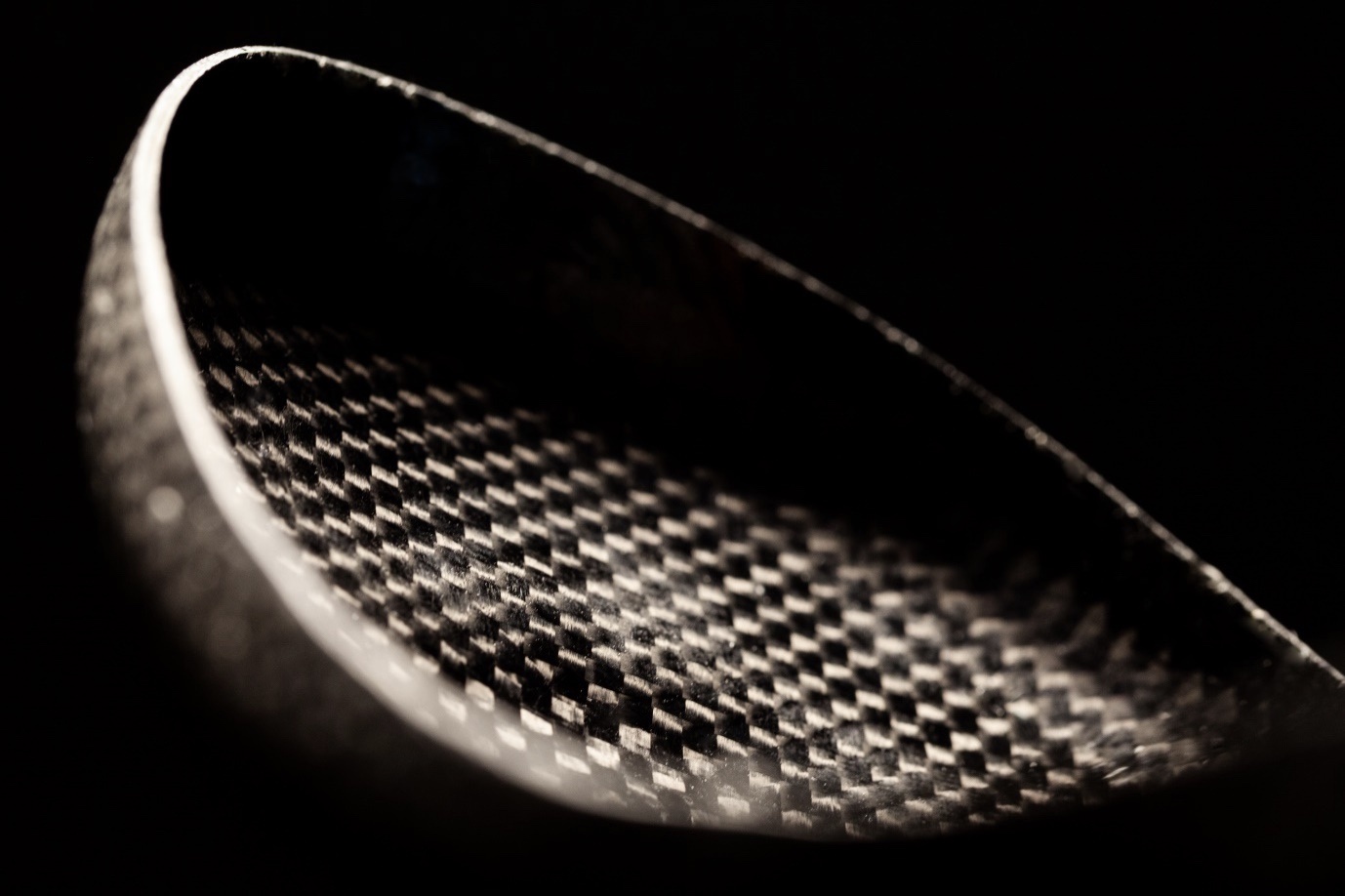 Unlike all other cycling shoes with a flat sole, our carbon platform covers the heel and sides of the foot. It nicely ´hugs' the foot, and in the process does two things: it allows for a larger contact surface between foot and shoe to better apply power; and it keeps the foot firmly in the right position as it moves through the pedal stroke. The result: an unmatched pedalling efficiency, which is immediately felt when nimbl shoes are worn on the first ride.
ULTIMATELY Efficient
We have embarked on a rigorous World Tour testing program, where several riders have been testing the AIR ULTIMATE in disguise.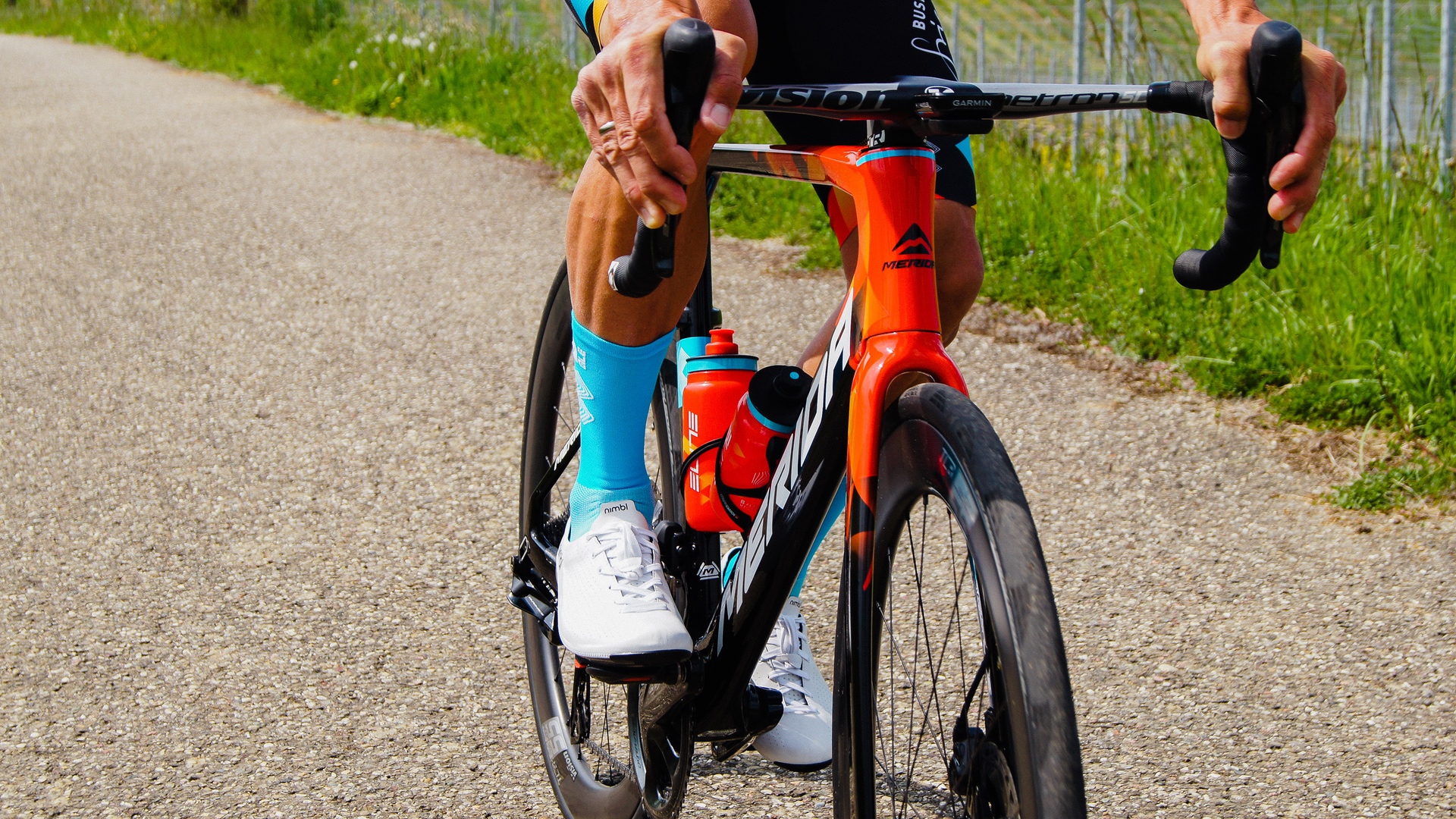 The superior and unique power transfer is immediately noticed when riders first experience nimbl shoes. This performance benefit is a key reason why our brand´s uptake at the highest levels of pro-sports has been so quick. This performance difference is achieved through the combination of lightweight and stiffness which equates to an unmatched pedaling efficiency (imagine the weight benefit of 50-100 gram weight difference per foot at a cadence of 90+ per minute…).
In addition, independent wind tunnel testing prior to the Tokyo 2020 Olympics confirmed that the AIR were amongst the most aerodynamic shoes ever tested. The AIR ULTIMATE will make you a better rider.
Differences vs the AIR
So which model should you chose? Our AIR model are a benchmark for stylish, Italian handmade lace-up shoes and will continue to be a staple product for us. The AIR ULTIMATE however further ups the performance. The main upgrades vs the AIR is a 20 gram weight saving. The shoes feature more exposed carbon and a more technical design including a new comfort tongue. The ULTIMATE shoes have a different sole finishing, now including the same nose cap as the ULTIMATE model and a lightweight heel piece. The trade-off for this increased level of performance is slightly less durability and slightly less stiffness.