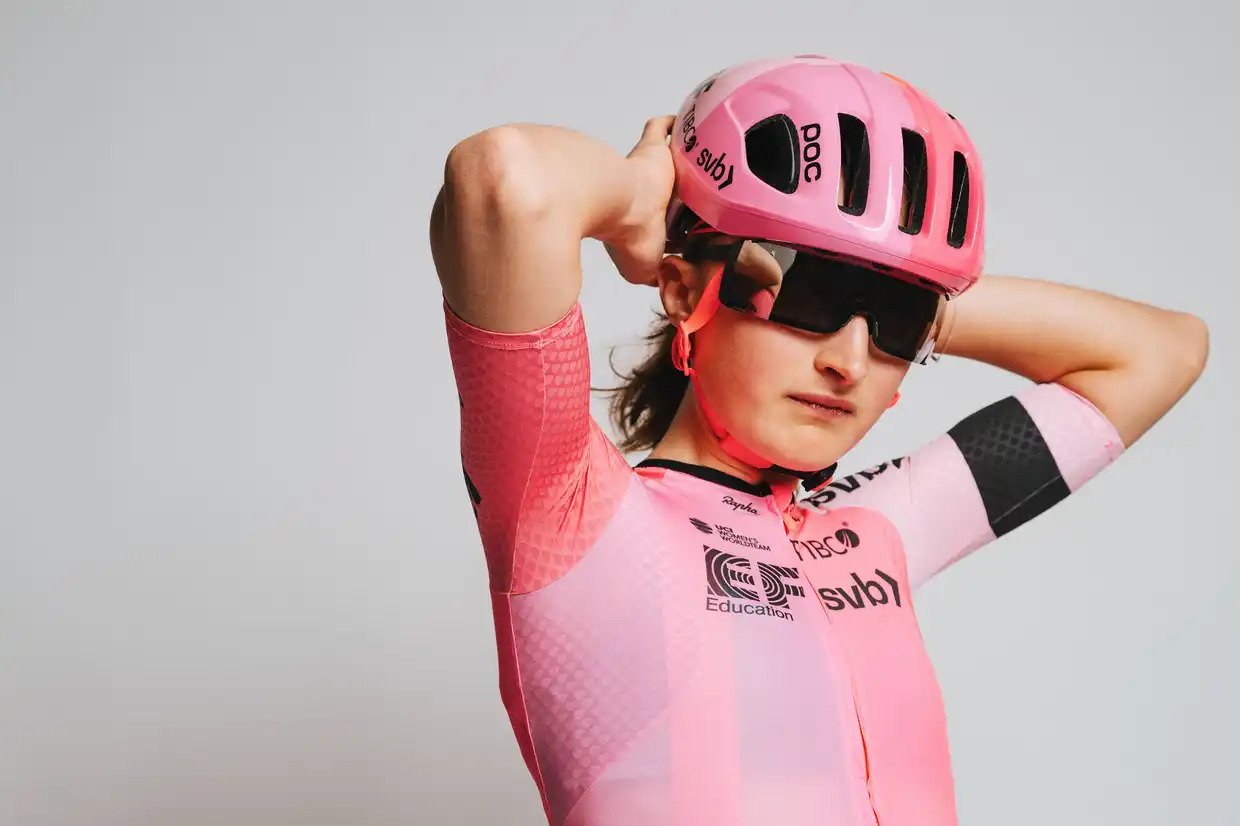 The result of CFD (computational fluid dynamics) testing, the Propel sunglasses introduce the concept of aerodynamic gains to eyewear. Shaped to sit close to the face and to help push air away from the ears, the new sunglasses use a trailing edge on each side of the lens for the effective management of airflow over the shoulders.
The Propel sunglasses feature Clarity lenses to ensure vision is always at its sharpest, and are constructed with a biogrilamid frame. Three sizes of nose bridge are included, so it is easy to find a comfortable and secure fit on most face shapes. The temples are fully adjustable in both length and grip for absolute comfort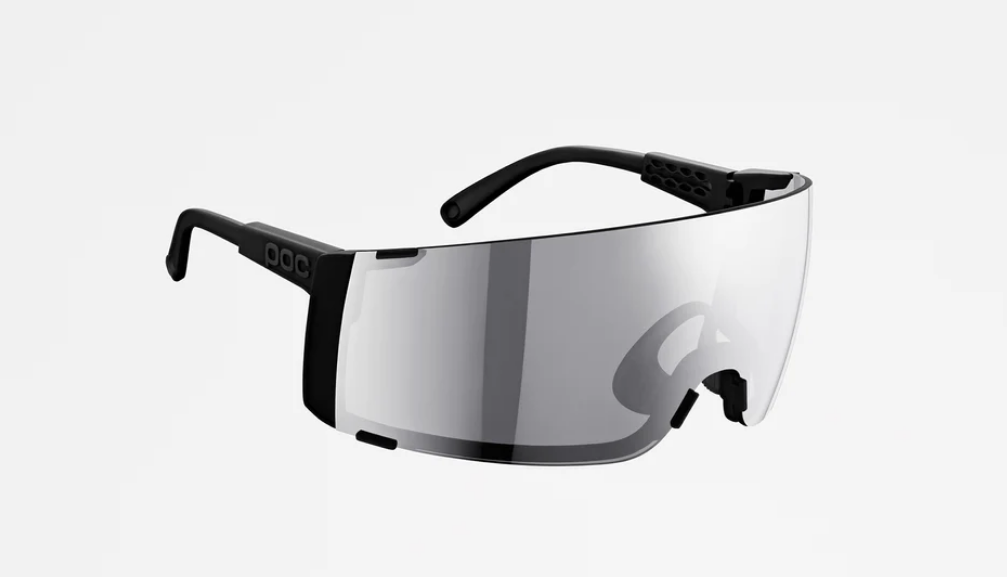 LENS TECHNOLOGY_
Clarity by POC lens technology assists the eye with color wavelength control and contrast amplification, ensuring you can stay fully focused on the road ahead.
The wider lens gives an exceptional field of view, enhancing peripheral vision and the ability to see and react to dangers more quickly.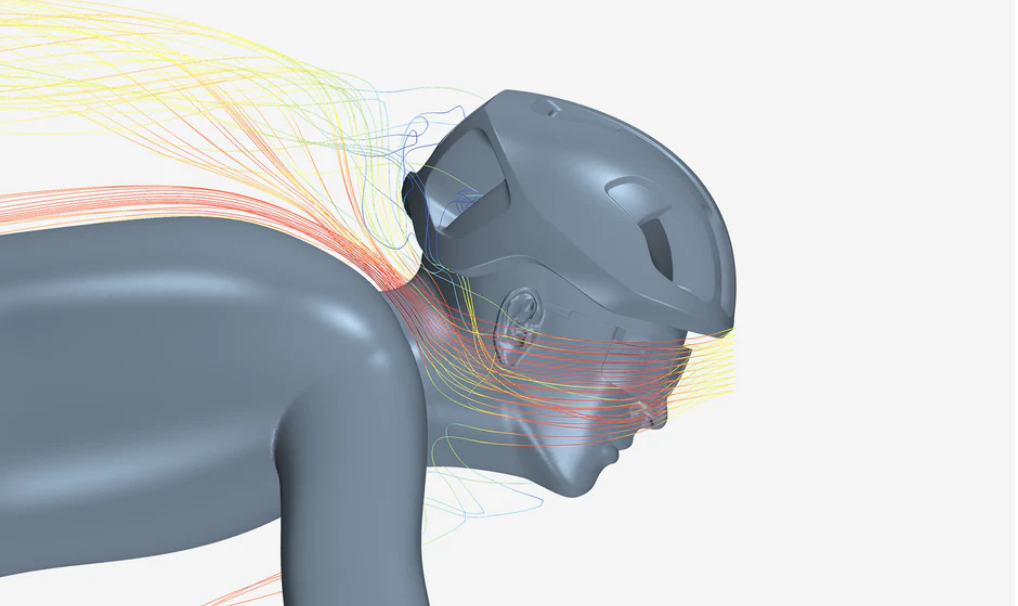 TRAILING EDGE_
Testing and optimization using CFD (computational fluid dynamics) led us to add a distinct trailing edge to each side of the lens, helping direct air away from the ears to find a smoother, less disruptive and quicker path over the shoulders.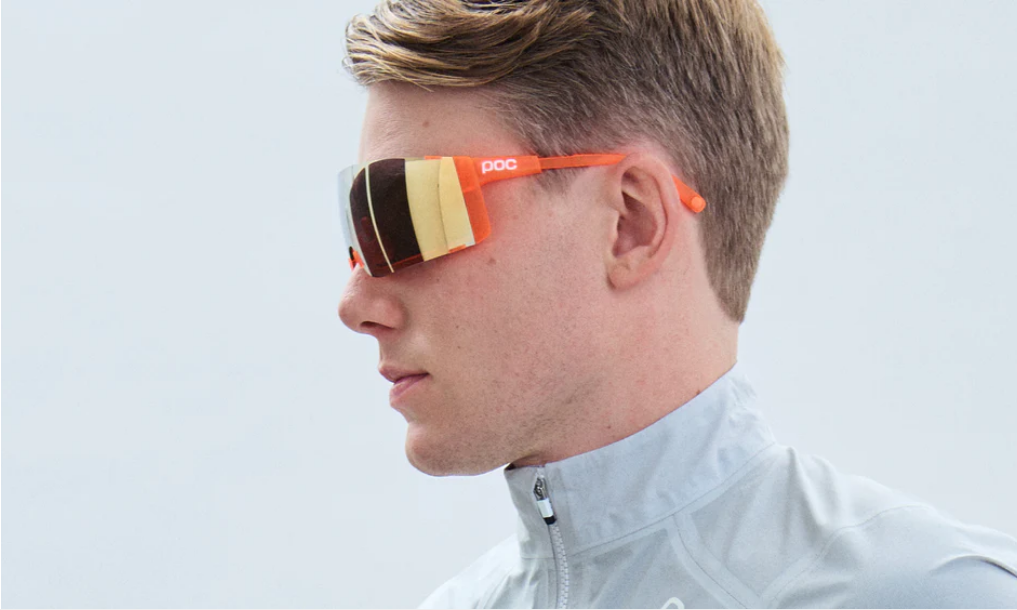 ADJUSTABLE TEMPLES_
Both the length and grip of the temples are adjustable, making it easy to find a secure fit that you'll never need to adjust while riding.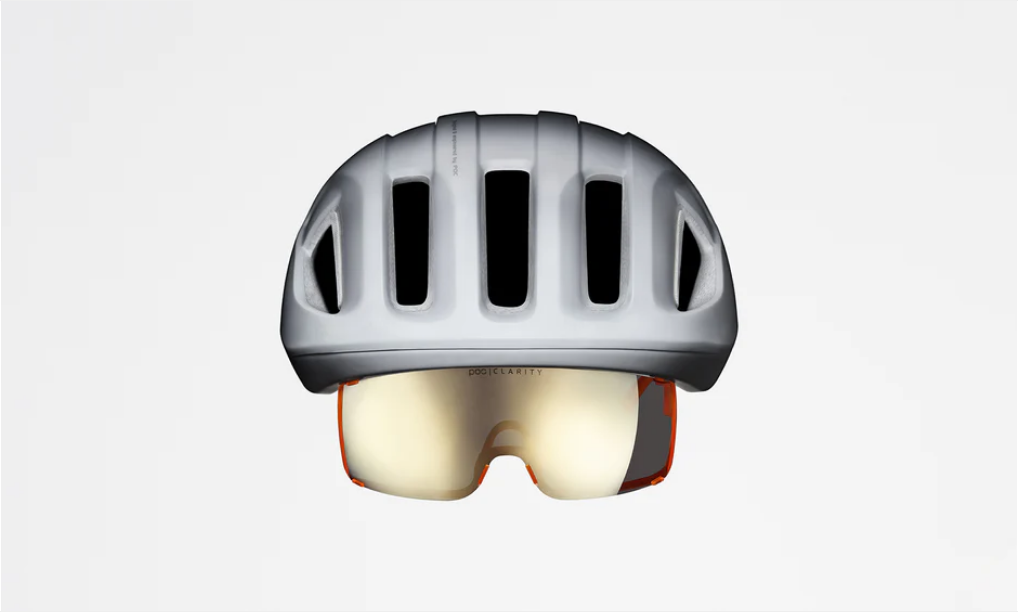 SEAMLESS FIT
The sunglasses are designed for a seamless fit with POC road cycling helmets.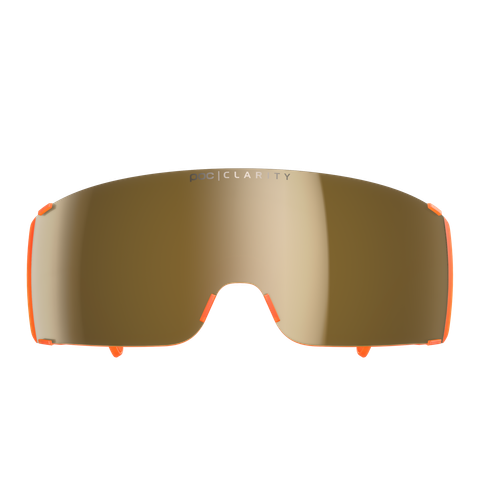 SUNGLASS - POC PROPEL -FLUORESCENT PINK/URANIUM BLK TRANSLUCENT (VIOLET/GOLD MIRROR)