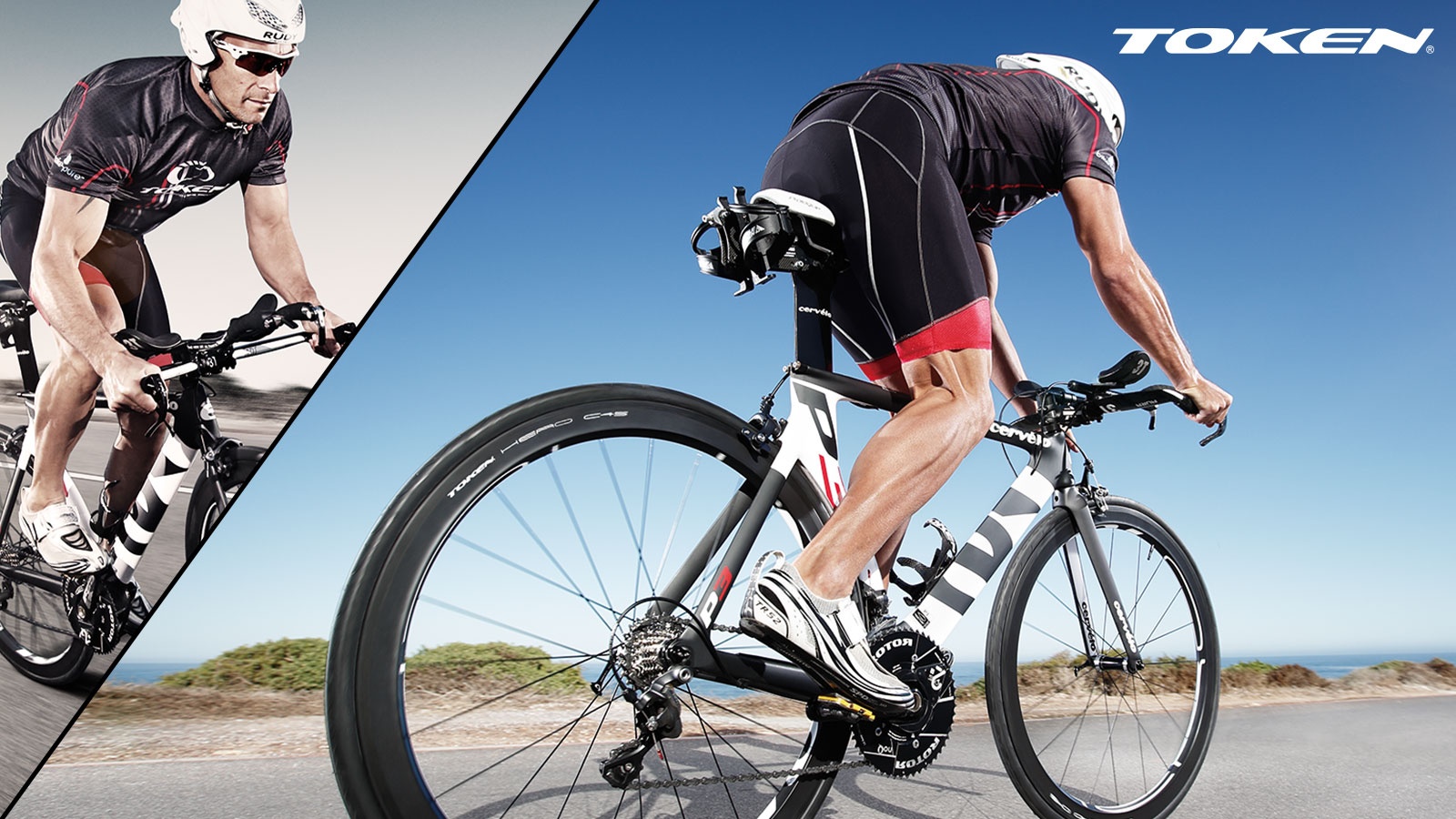 About TOKEN
INNOVATION - PASSION - CRAFTSMANSHIPS
The beginning
TOKEN was founded in Taichung Taiwan in 2002 by James Chang, but it started many years before that. James' Mechanical Engineering background saw him involved with some of the largest cycling brands known to us today. Here he built up an extensive knowledge base and skill set about the production of bicycle parts and compilation of completed bikes. James' 27 years of experience working closely with the leaders in the cycling industry showed him that precision is key to making products that enhance and benefit the rider. This experience gave him the confidence to start his own brand that stood for what he believed in: Passion, Innovation and Craftsmanship.
TOKEN is born
James chose the name TOKEN to represent the weapon you hold to win the game - your TOKEN. He surrounded himself with like-minded engineers and cyclists and the first products produced were high end head sets and bottom brackets, and at the heart of these products were extremely precise bearings. The craftsmanship to produce these bearings laid the foundation for TOKEN to establish itself as a reputable brand in the market and it was the TBT bearings that really set TOKEN apart around the world. The innovation did not stop there and the TFT bearings were developed, which led to a new direction for the brand. And let's not forget TOKEN's tried and tested, ever reliable Premium bearings.
Continued development
As the bearing innovation grew the brand became more focused on its core product offering of precise craftsmanship and have introduced the noteworthy Ninja Bottom Bracket, Shuriken Oversized Pulley, and high end range of wheels – answering many cyclists needs. These products are developed around the Premium, TFT, and TBT technology and have proven to be extremely successful in enhancing riding performance. Today TOKEN's head quarters can still be found just outside Taichung where they proudly design, manufacture and test their products with craftsmanship at the heart of TOKEN and driven by their passion to bring innovative products to the discerning rider.