Elite, a company of cycling enthusiasts, has been offering unique and cutting-edge products to the cycling world for forty years.
Fly Elite
The Elite Fly Tex is WorldTour's most used water bottle because it's incredibly lightweight. It's the world's lightest bottle.

Its record weight (at only 54g for the 550 ml version) makes it possible for us to use less plastic material as we make it, and guarantee the Elite-classic ergonomic structure that it's easy to squeeze so liquid flow is abundant with the lightest pressure.

Fly Tex Elite is available in many different colour options for a perfect match with your bike and your bottle cage. The bottle features an immediately identifiable sport-like design with a new texture designed to improve grip on the bottle, which is sweet when you're riding your bike.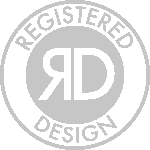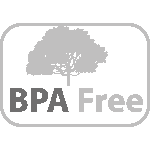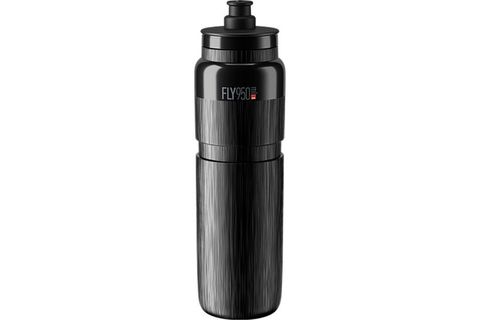 ELITE BOTTLE FLY TEX W 950ML BLK
Out of Stock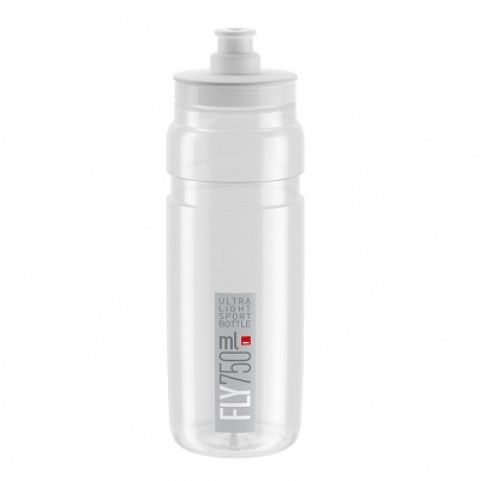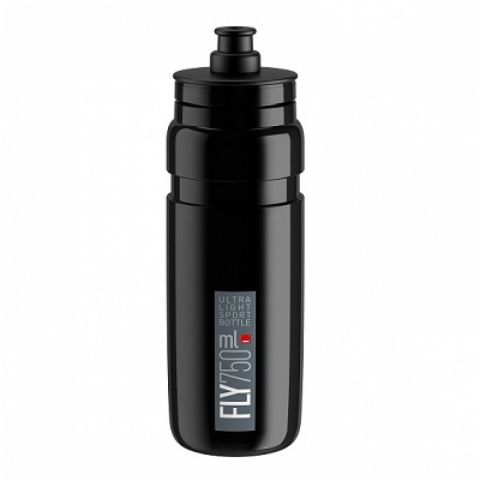 ELITE BOTTLE FLY 750ML