Vico Carbon
Vico Carbon is the choice of the best World Tour teams when it comes to firm bottle cages featuring great technical qualities.

Excpetional grip, it works with any bike frame.
All these features were possible by means of constant feedback from the best professional champions and our community of Elite cyclists.

Unparalleled lightness and the Made in Italy design makes for the best cage, which works also just perfect with mountain bikes and gravel bikes.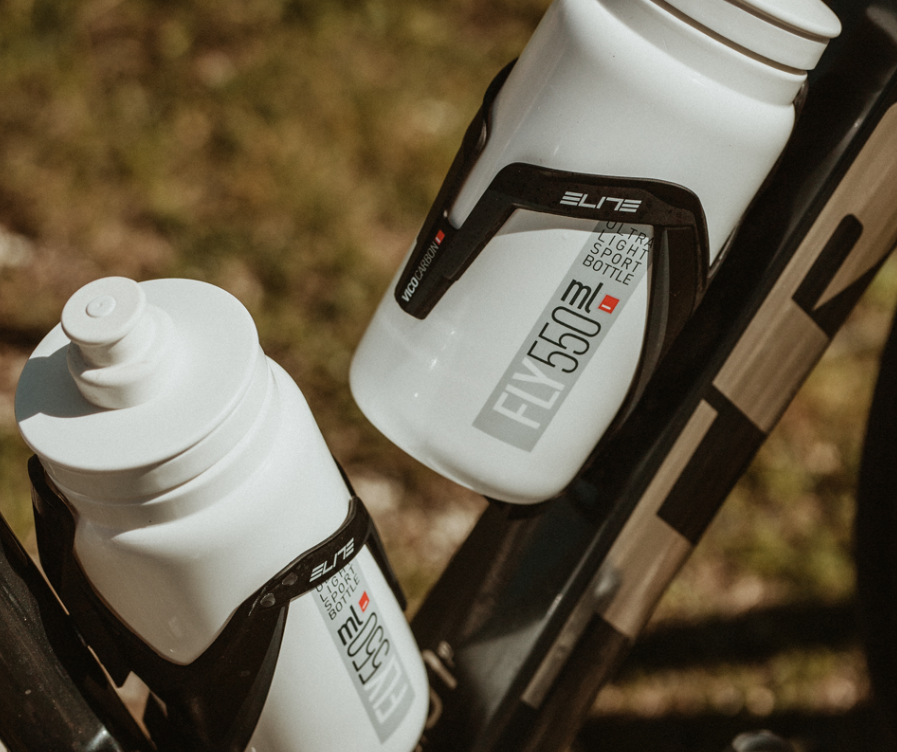 The firmest grip in extreme riding conditions
Precise design and full attention to detail make possible for this cage to boast a superior finish that makes it stand out from the competition.

Its unique design makes Vico Carbon perfect for innovating bikes and bikers, and it's also ideal for small sloping frames.

Vico Carbon ensures the firmest grip even in extreme conditions, as well as easier and smoother bottle insertion/removal.